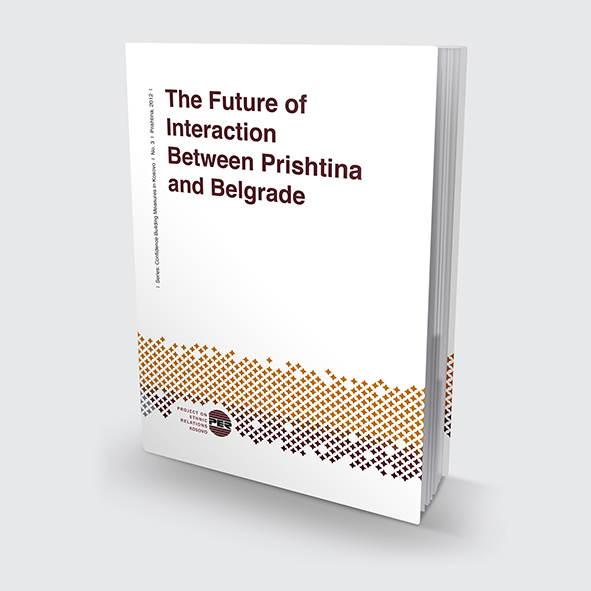 The lull in the talks between Belgrade and Prishtina as a result of the Serbian elections in May 2012 has provided an opportunity to reflect on the achievements and limitations of the dialogue to date.
This paper explores the track record of the past dialogue and reviews factors that need to be reconsidered in the structure of the new dialogue process. It is important to analyze how to best utilize the dialogue and build momentum to resolve outstanding issues.
The dialogue between Prishtina and Belgrade under EU auspices went on for a year (between March 2011 and February 2012) and was partly successful in yielding a number of concrete agreements. Despite its flaws, the dialogue was the most successful mediation between Prishtina and Belgrade in two decades. All previous attempts had not led to outcomes that were accepted by both sides.
This paper was prepared with contribution by: Drilon Gashi