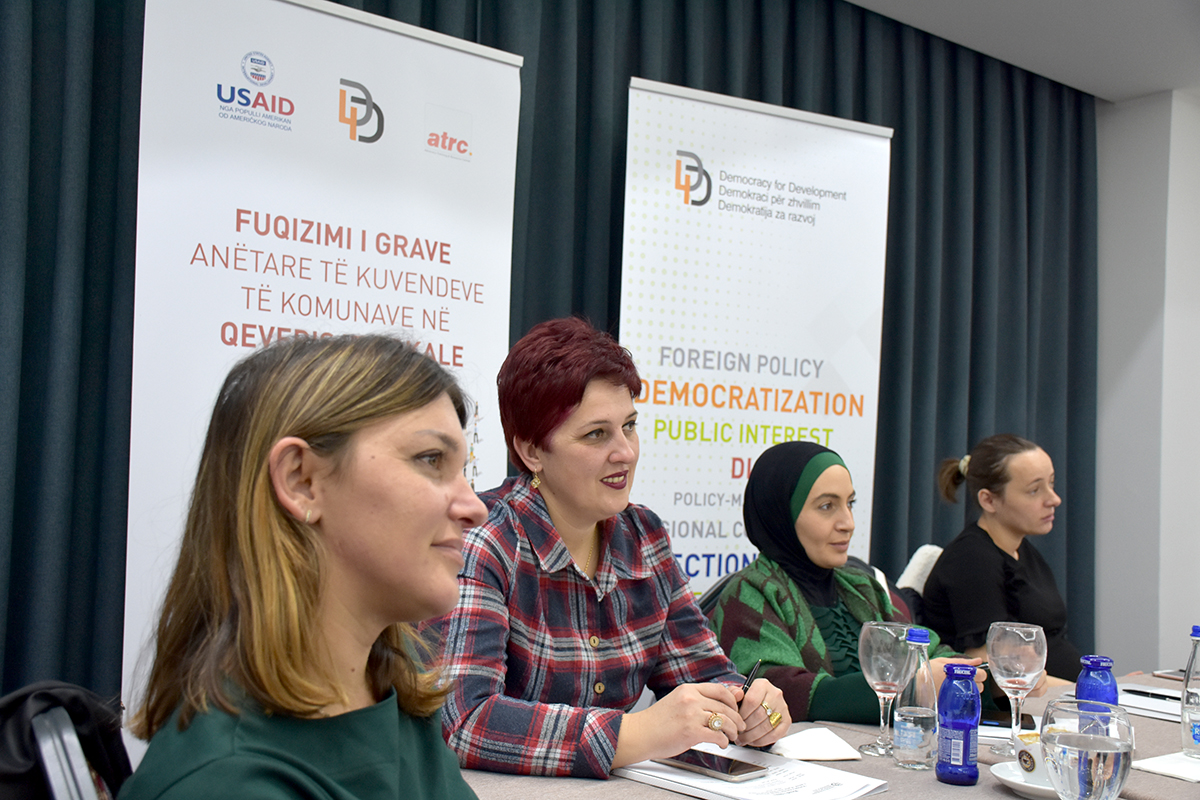 The D4D Institute has organized a day long training with women Assembly Members of Prishtina, Prizren, Mitrovica, Istog and Kamenica Municipalities. The training was titled, "Principles of Gender Equality in Kosovo".
The purpose of this training was to develop a better understanding regarding Principles of Gender Equality in Kosovo; International Standards on Gender Equality, Opportunities and Equal Treatment under the Law on Gender Equality; Gender equality and gender mainstreaming in public documents".
This is the second training that D4D Institute has organized in the framework of project, "Beyond numerical parity: Empowerment of women assembly members in local governance" and will organize three additional trainings.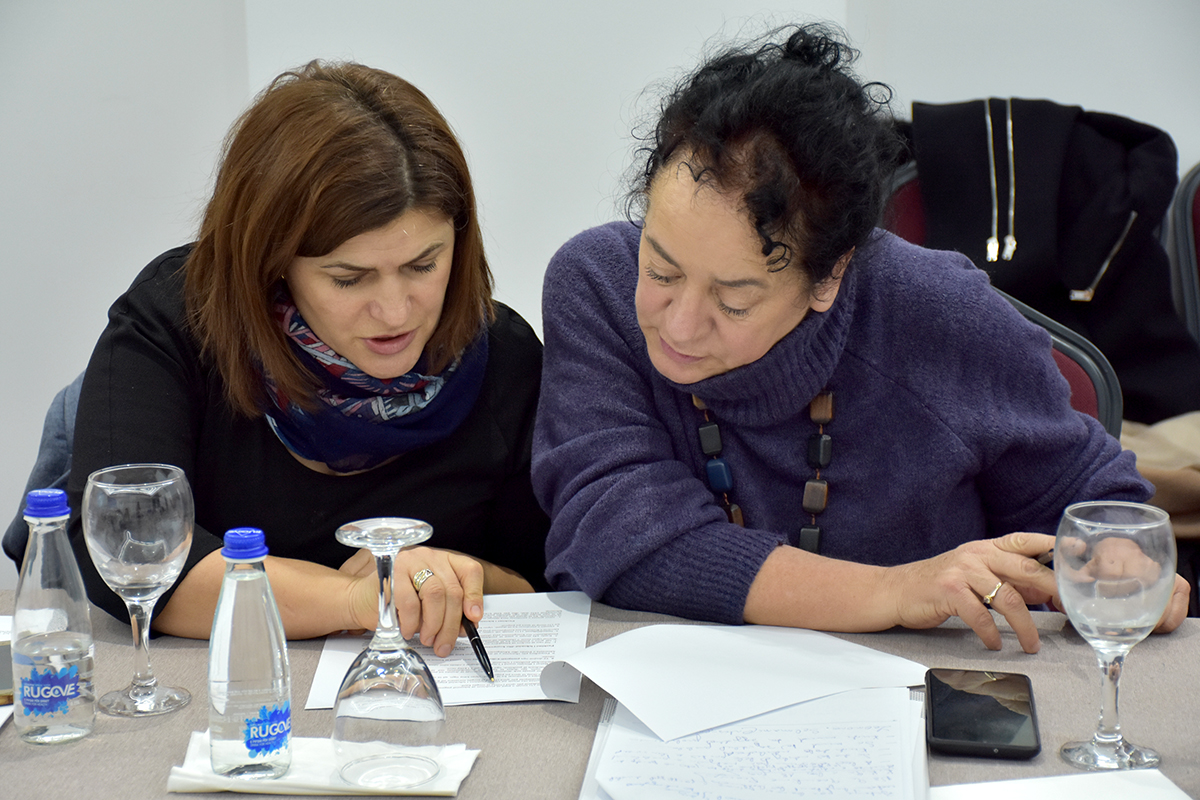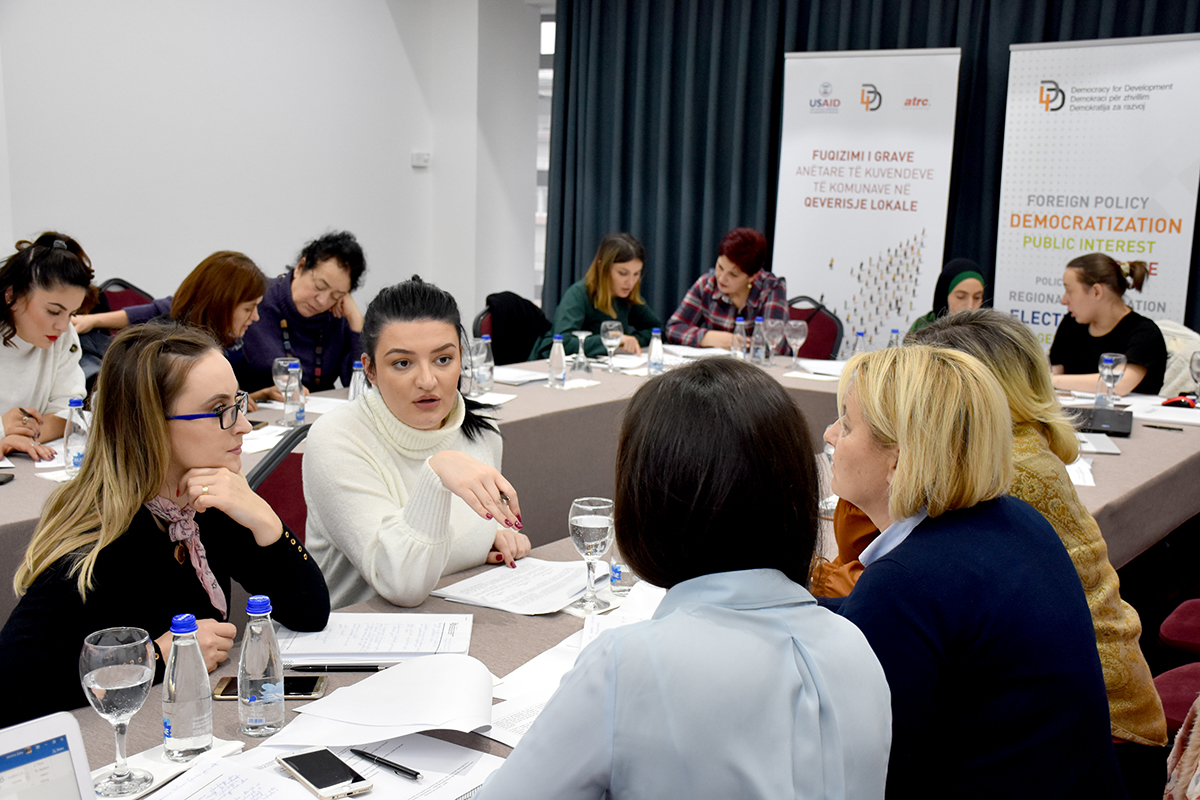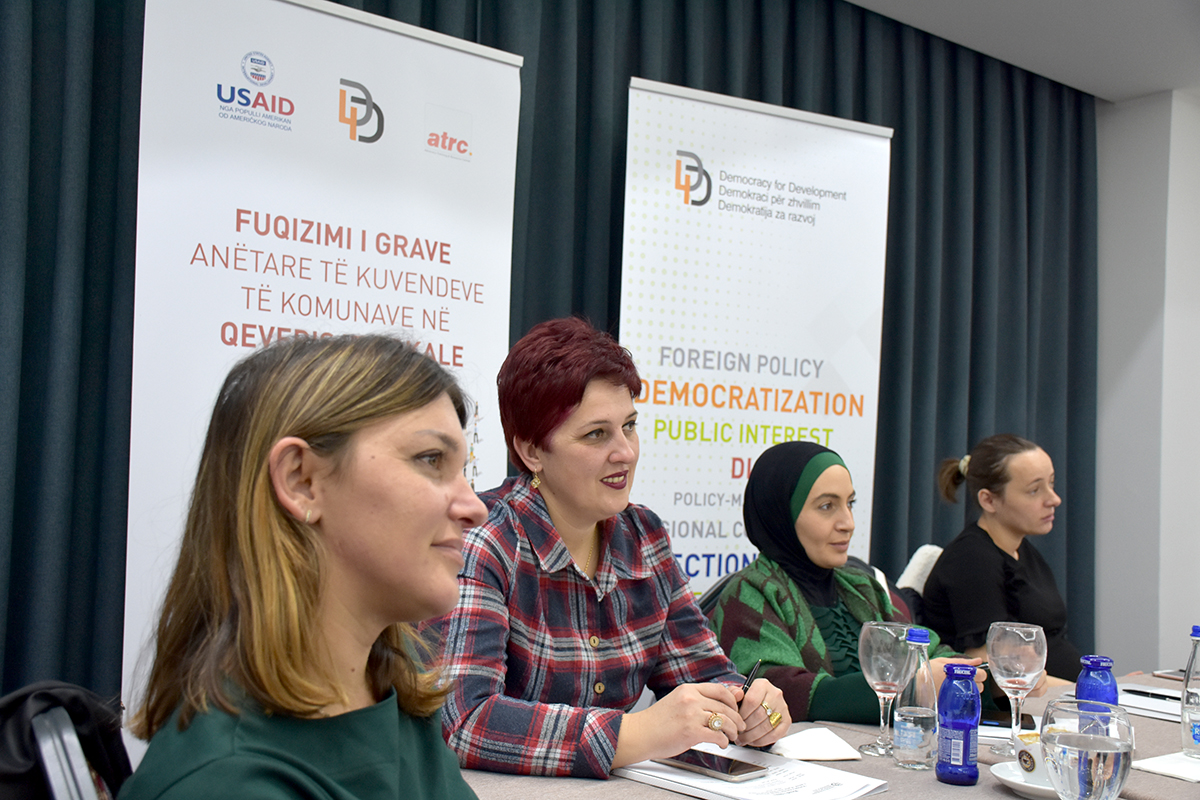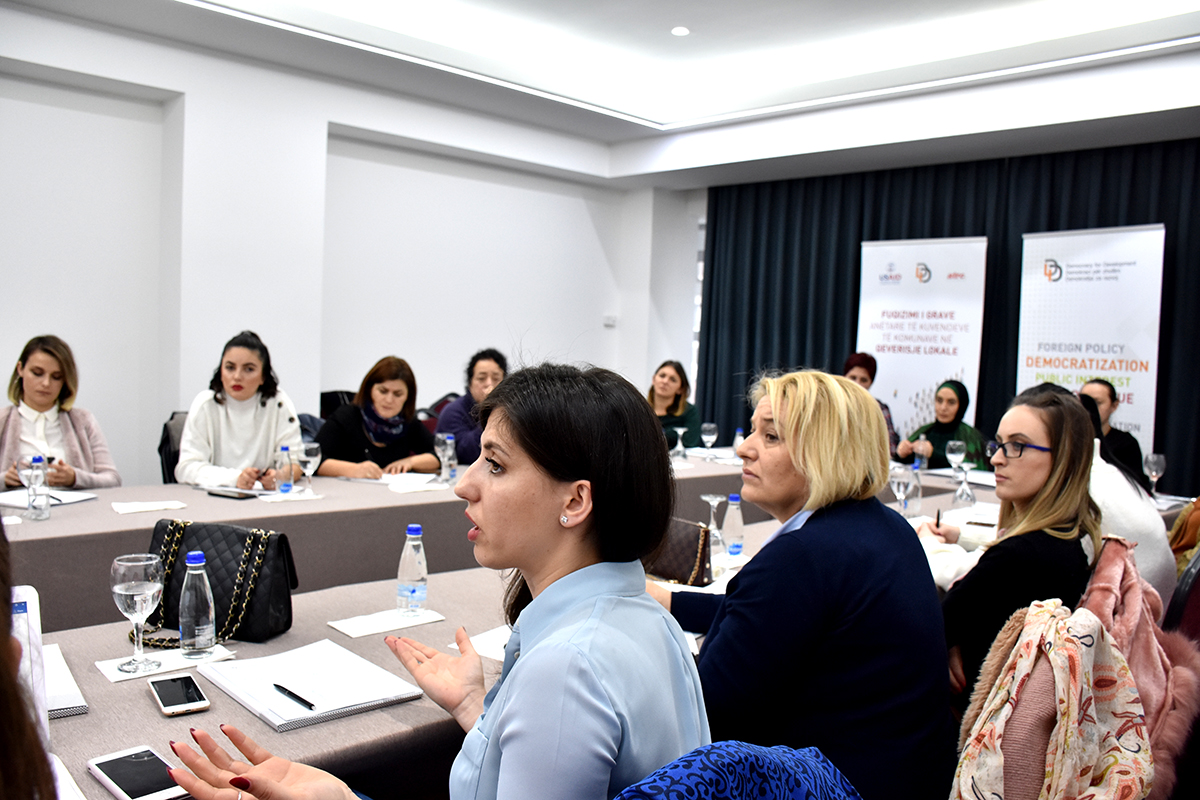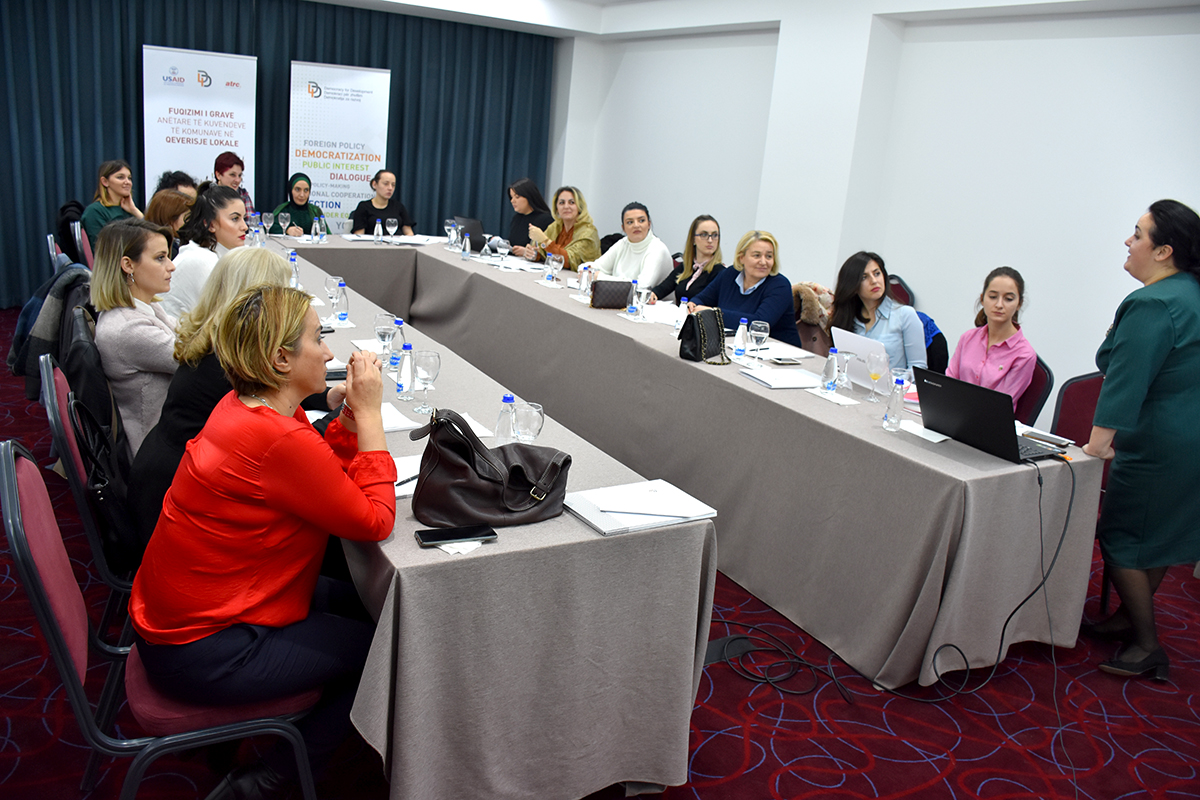 This project is supported under the Equality Engagement Program – E4E, financed by the United States Agency for International Development – USAID Kosovo and supported by the Advocacy Training and Resource Center – ATRC.