On Friday, July 17, 2020, an informative discussion was held with the youth of the Municipality of Lipjan. The main purpose of holding this activity was to discuss with young people about the electoral process and their views and needs in this process.
At the beginning of the activity there was an introduction about the electoral process, a process which reflects to a large extent the process of building and consolidating legitimate and democratic institutions. The young people present had the opportunity to give their opinions about this process.
After this discussion, a group work was held in order to discuss more about the participation of young people in the elections, their motivation to participate in the elections and to identify the challenges they have face in these processes. Among other things, the participants expressed the need to conduct more awareness campaigns regarding the election process and the way of voting, as according to them there is still a large number of people who need clarification on how to vote.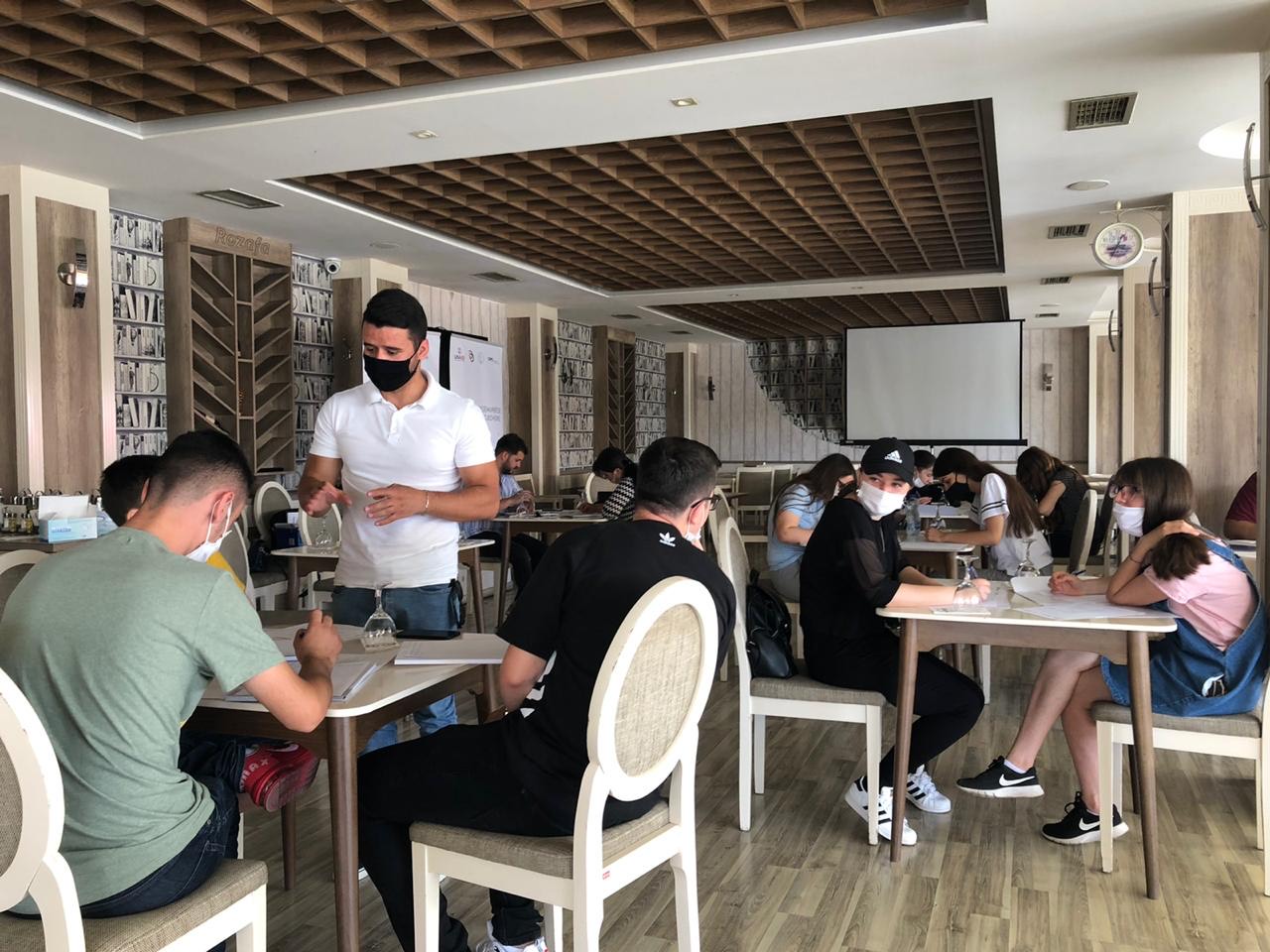 This activity was organized with the support of the American people through the United States Agency for International Development (USAID) and IFES.