On 28 April 2021, D4D held a meeting between current municipal councilors and youth of different political subjects that aim to enter the list of candidacies for the local elections in 2021. During the meeting was discussed about the issues that push forward the implementation of ideas and initiatives that empower the youth in their political representation aspect. Specifically, it was emphasized the inclusion of young men and women in the list of candidacies for municipal councilors for Municipal Assemblies and the engagement, role, and position of municipal councilors in decision- and policy- making processes.
Additionally, it was discussed about the importance of engagement of current municipal councilors in educating and preparing the youth within their political party structures that are interested to enter the race for the position of municipal councilors at the local elections in 2021.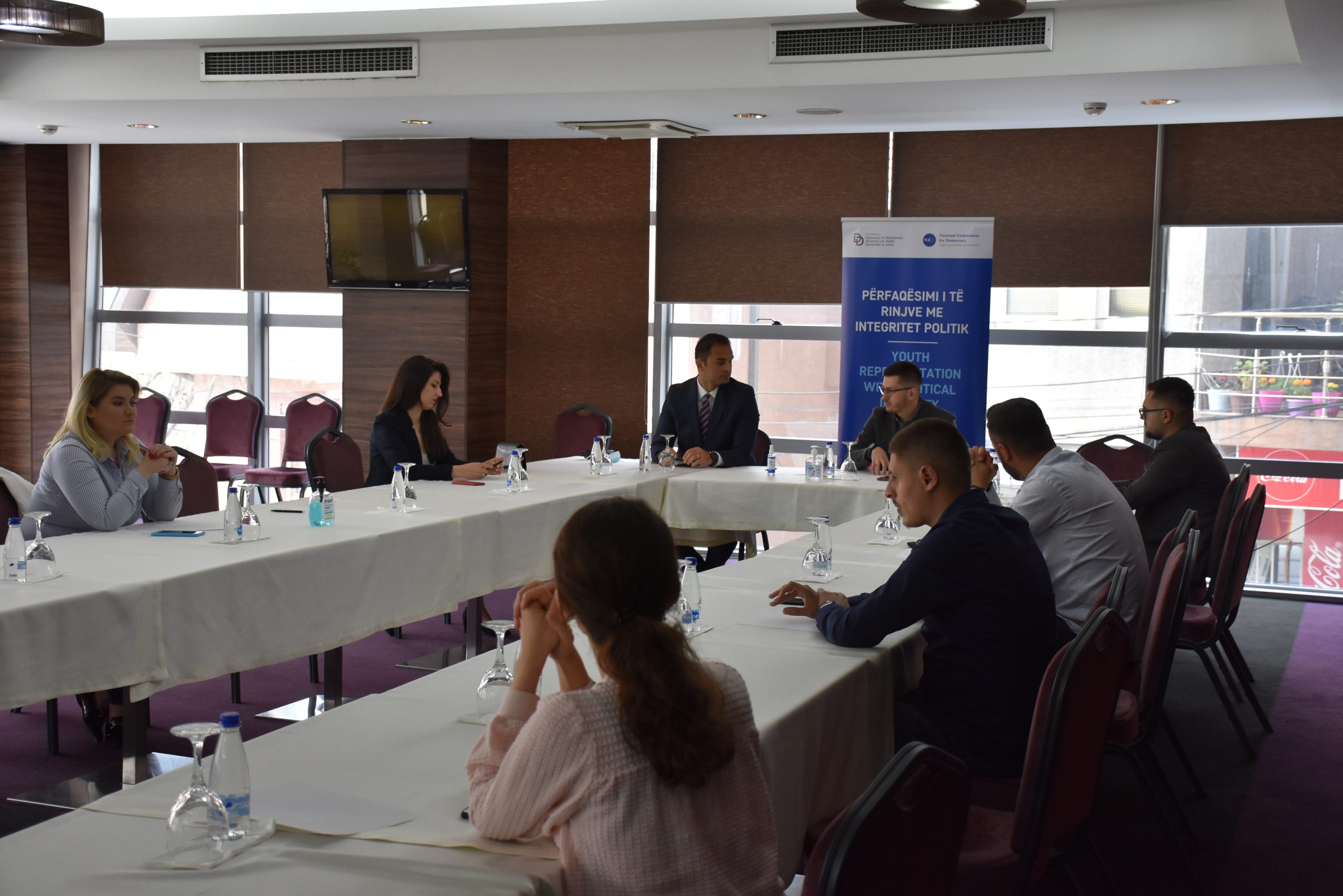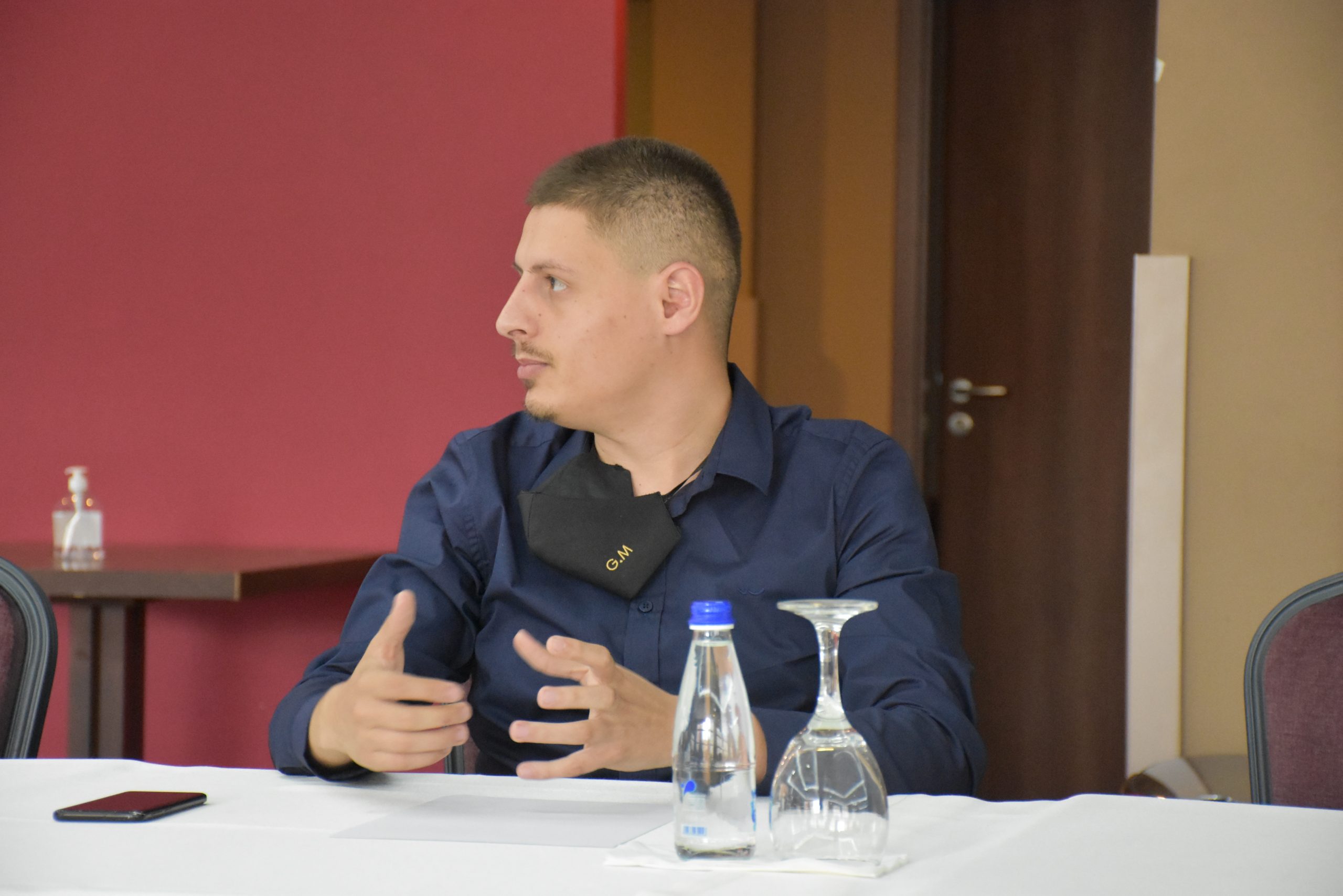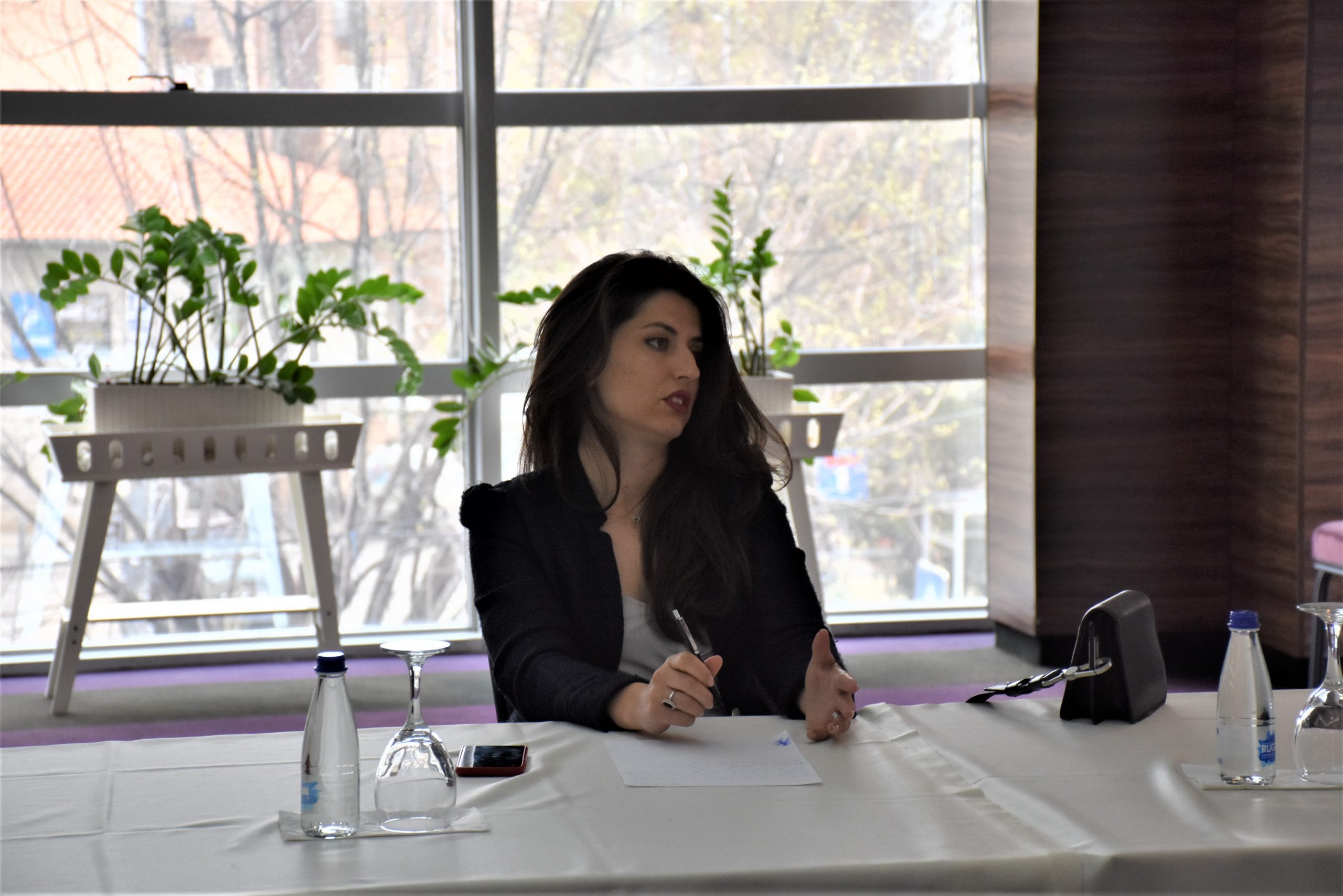 This acitivity was organized in the framework of ''Youth representation with political integrity'', financially supported by National Endowment for Democracy (NED).