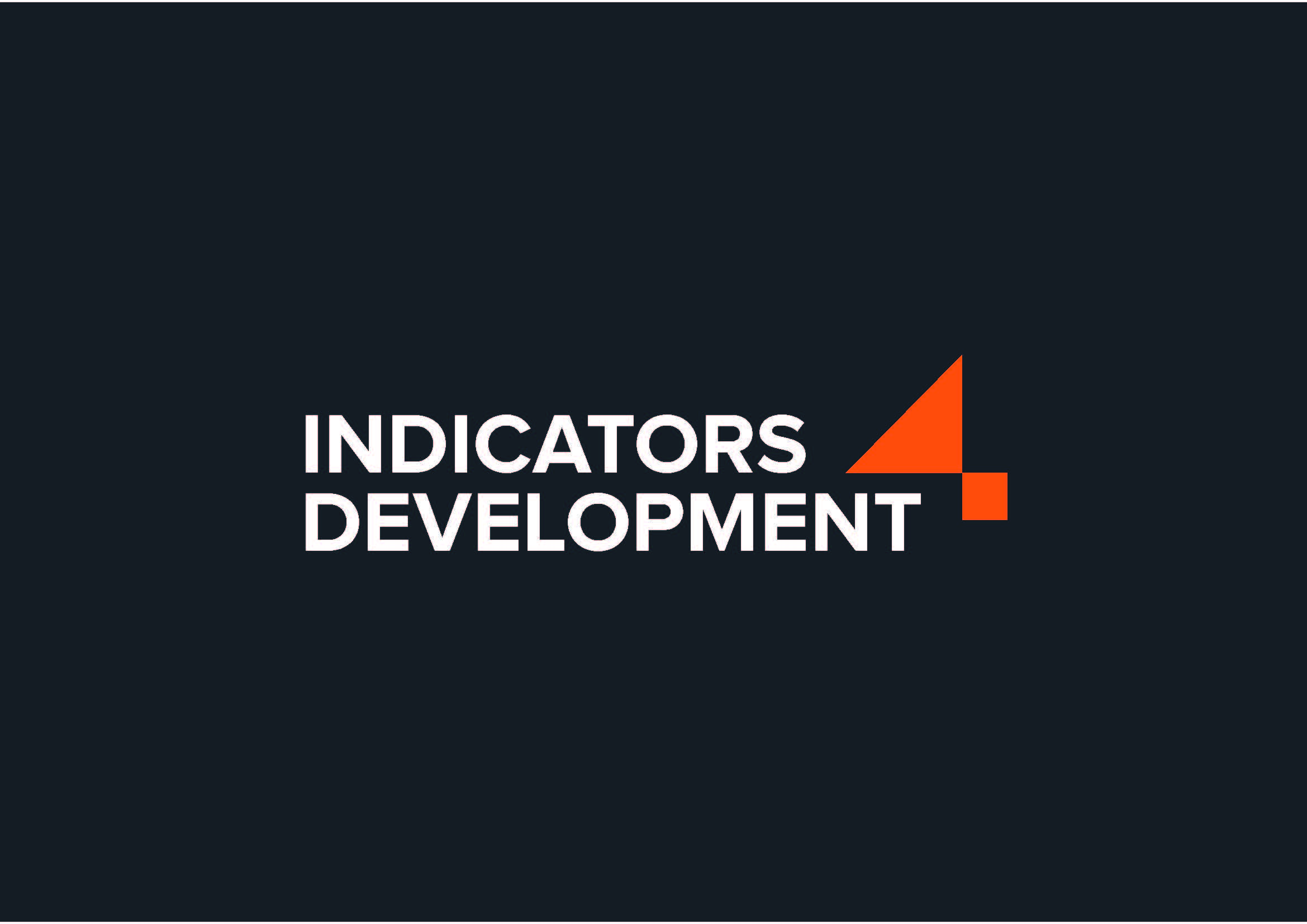 The Indicators Platform in the field of Economy – Labor Market includes data only for women in the labor market, based on statistics from employment reports which are published over the years by the Kosovo Agency of Statistics.
In this link are available 85 indicators which include employment rate, unemployment rate, activity and non-activity of women in the labor market divided by age group, profession, etc. The indicators platform enables all statistics to be analyzed and compared over the years (2015-2020).
http://indicators4development.org/Kosovo/Economy/30?external=2#
The purpose of creating a unique link only for women in the labor market is to have enough information that reflects the passivity of women and the impact that the COVID-19 pandemic may have in this regard. Furthermore, the collection of indicators enables easier access of civil society organizations and researchers to data for advocacy purposes.
Indicators Platform is part of the project Data 4 Women – Addressing COVID-19 impact on women's labor rights