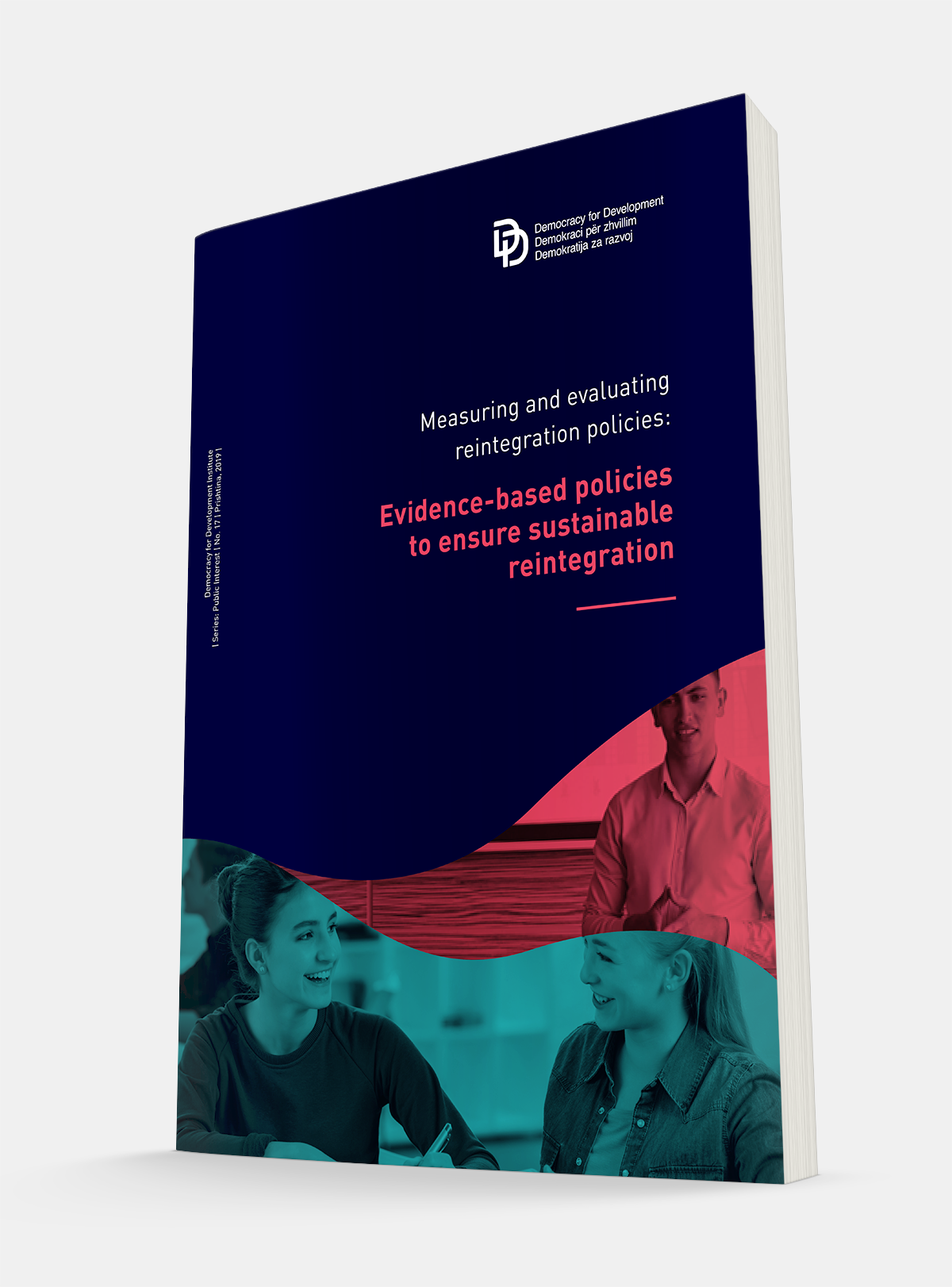 (Serbian below)
—
Migration is not a new phenomenon, however, in the era of globalization – the concept of migration has gained space in the discourse incrementally, as people are increasingly on the move for economic, political, humanitarian and other reasons. In 2017, an estimated 258 million people, are residing in non-origin countries, which is an increase of 49% compared to the year 2000.
The implication and human rights causes of migration are manifold whereby migrants, especially irregular migrants, are particularly vulnerable to human rights violations and abuses.
The structure of the paper is designed to present: (a) a combination of theory and comparative analysis on repatriation, (b) contextual analysis of migration in Kosovo's context, (c) content analysis of the current national Strategy for Sustainable Reintegration of Repatriated Persons in Kosovo 2018 – 2022, (d) a retrospective chapter on findings and research on return migration in Kosovo, and (e) conclusive analysis chapter on the impact of existing policies and support schemes that address returnees' needs in Kosovo and which are implemented by various stakeholders.
---
Politike merenja i evaluacije reintegracije
Migracija nije nova pojava, međutim u eri globalizacije – koncept migacije zauzeo je sve više prostora u diskursu pošto se ljudi sve više kreću iz ekonomskih, političkih, humanitarnih ili drugih razloga. U 2017. godini, procenjuje se, 258 miliona ljudi živi u zemljama koje nisu mesto njihovog porekla, a to je 49% više u odnosu na 2000. godinu.
Implikacije, kao i razlozi koji imaju veze sa ljudskim pravima, mnogostruke su, pošto su migranti, naročito oni neregularni, naročito ranjivi u odnosu na kršenja ljudskih prava i zloupotrebe.
Ovaj dokument ima strukturu po redosledu i daje sledeće: (a) teorijski pristup dok se bavi repatrijacijom kao globalnim fenomenom, (b) kosovski kontekst migracija, što obuhvata različite talase migracija, (c) Izveštaj se nastavlja sa još dva odeljka sa kratkom analizom Nacionalne strategije za održivu reintegraciju lica iz repatrijacije na Kosovu 2018 – 2022. (d) i prethodnim nalazima i  straživanjima u vezi sa migracijama povratnika na Kosovu.