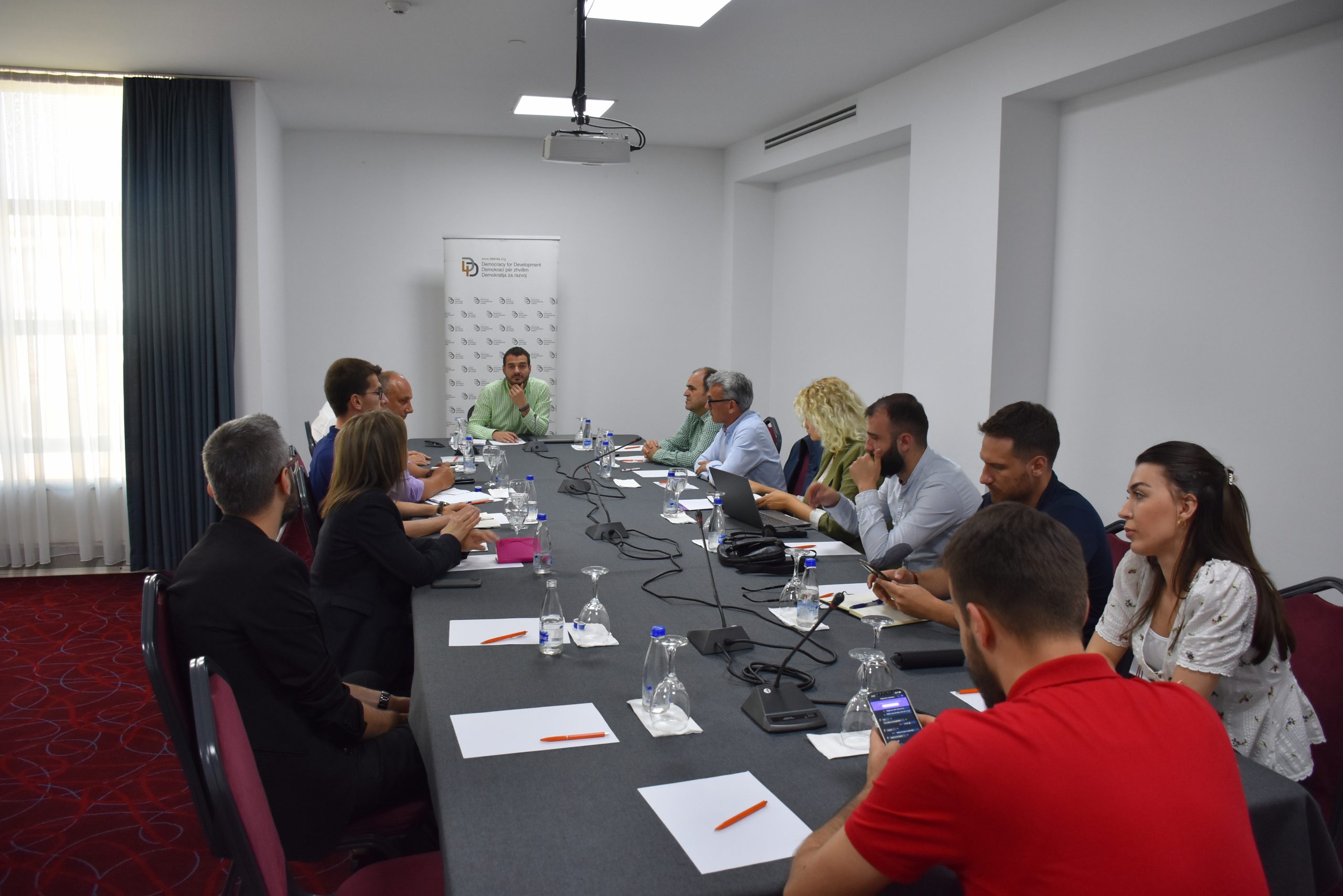 The Policy Forum meeting was conducted yesterday with the theme: Enhancing Security through energy alliance- A Joint Action, and was organized by D4D, supported by the Western Balkan Fund (WBF), and co-funded by the European Union, with institutions and members of civil society in this field in attendance.
The Energy Security Alliance intends to establish an interactive platform for information, discussions, analysis, academic research, expertise, training, policy recommendations, advocacy and networking on all aspects of energy security in Kosovo and in collaboration with the Albanian Institute for International Studies (AIIS) – Albania and European Policy Institute (EPI) -North Macedonia.
The Energy Security Alliance will support and promote contemporary energy security policies based on new energy sources such as renewable and green energy. This policy forum will merely focus on Kosovo's developments in energy security, with concrete recommendations to be prepared for decision-makers and the respective executive agencies.