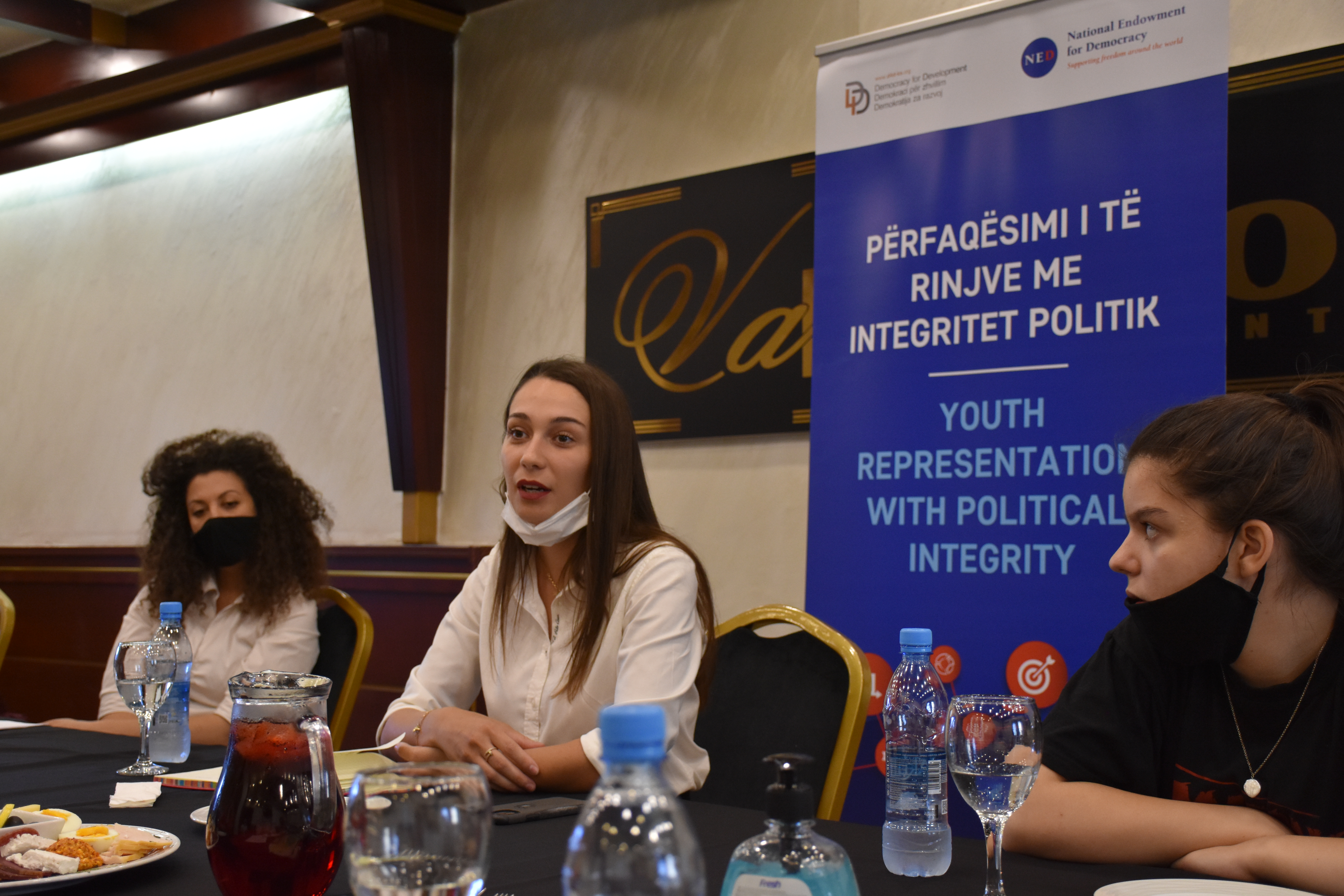 The youth of the Municipality of Mitrovica had the opportunity to hold a motivational meeting with MP Fjolla Ujkani from the ranks of LVV, on Friday, August 28.
During this meeting, the young people present heard more about the MP's journey to reach this position, the steps to be followed, the challenges they can face, the necessary support and self-confidence to be had during this journey. Among other things, they had the opportunity to understand more about the work done by an MP and the policies that can be pushed forward.
Furthermore, the youth and the MP also discussed other issues in the interest of young people and the best ways to advocate for these issues.
This activity was realized within the project "Youth representation with political integrity" with support from the National Endowment for Democracy (NED).