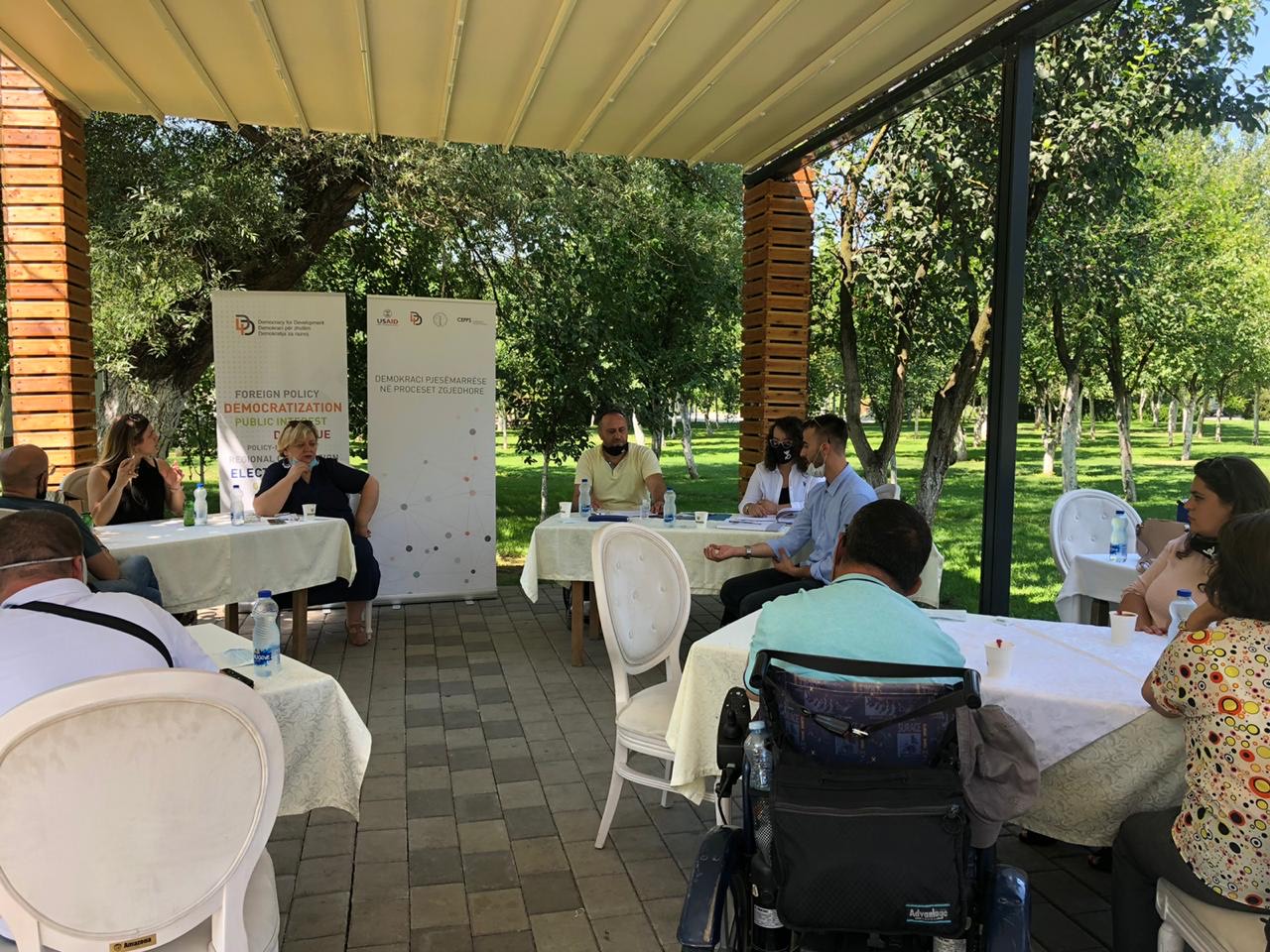 On Wednesday, July 29, an informative discussion was held with people with special needs. The main purpose of holding this activity was to discuss the electoral process and the challenges they face during this process.
By conducting group work, the participants had the opportunity to discuss in more detail about their participation in the elections, the representation of them in the electoral process and the recommendations for electoral institutions in order to increase the number of voters.
The participants expressed the need to raise the awareness of citizens with special needs regarding the importance of electoral process.
This activity was organized with the support of the American people through the United States Agency for International Development (USAID) and IFES.