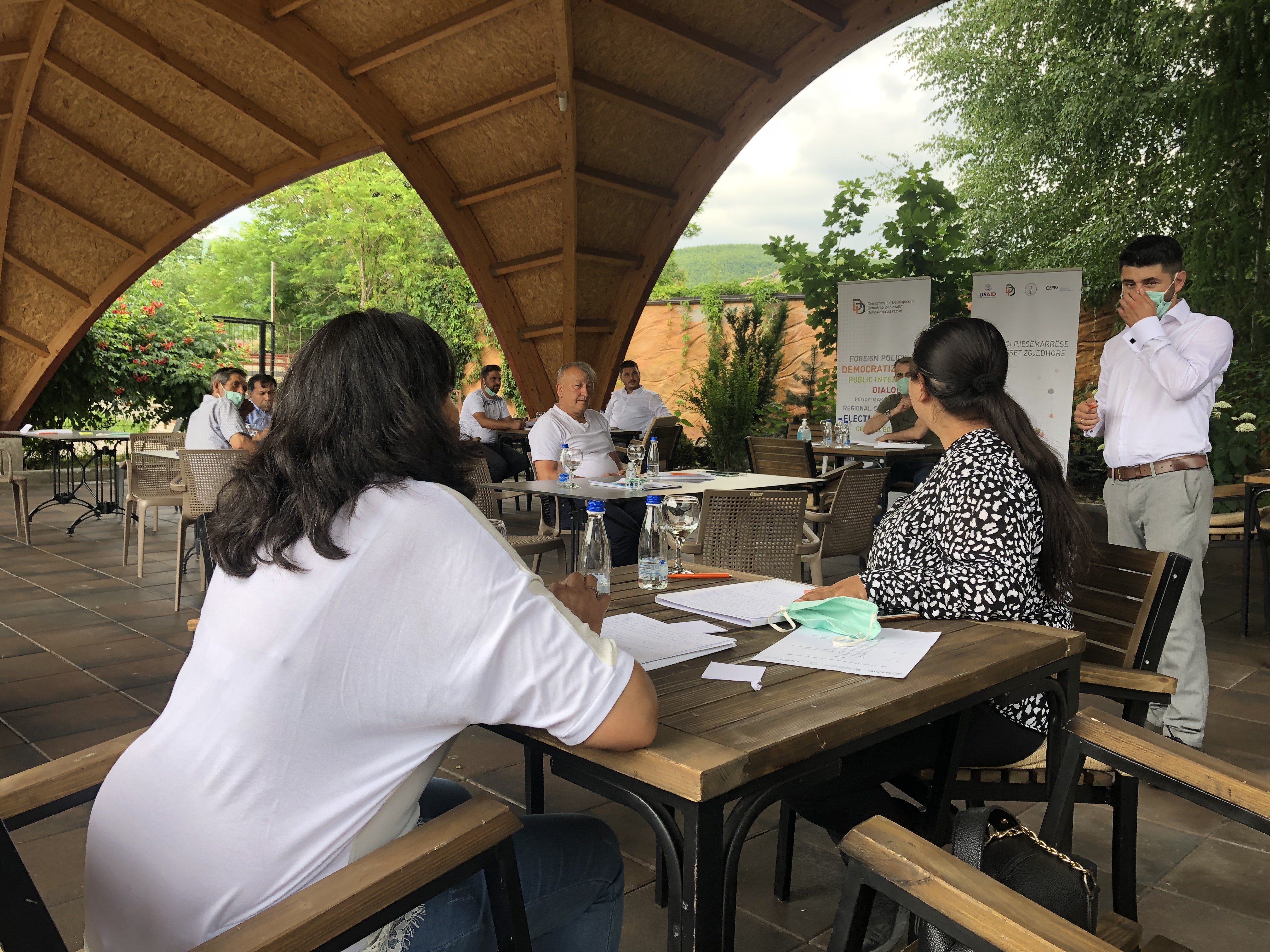 On July 6, 2020, the Democracy for Development Institute has organized an informative discussion with members of the Roma, Ashkali and Egyptian communities in the municipality of Ferizaj. Among others, representatives from the CEC were present at the meeting too.
During this activity, it was initially discussed about the role of CEC in the electoral process, as well as the role of RAE representatives in this institution. Additinally, it was emphasized the way that this community is being represented at other public institutions.
In addition to discussing these points, during this meeting the participants developed group work to address some issues such as: voting benefits and the challenges that this community faces during the election process. The participants emphasized that the citizens still do not have enough knowledge about the voting process.
In the end, recommendations were given in order for this community to be better involved during the election process. Among other things, it was demanded that such meetings to be held more frequently in the future with members of the Roma, Ashkali and Egyptian communities.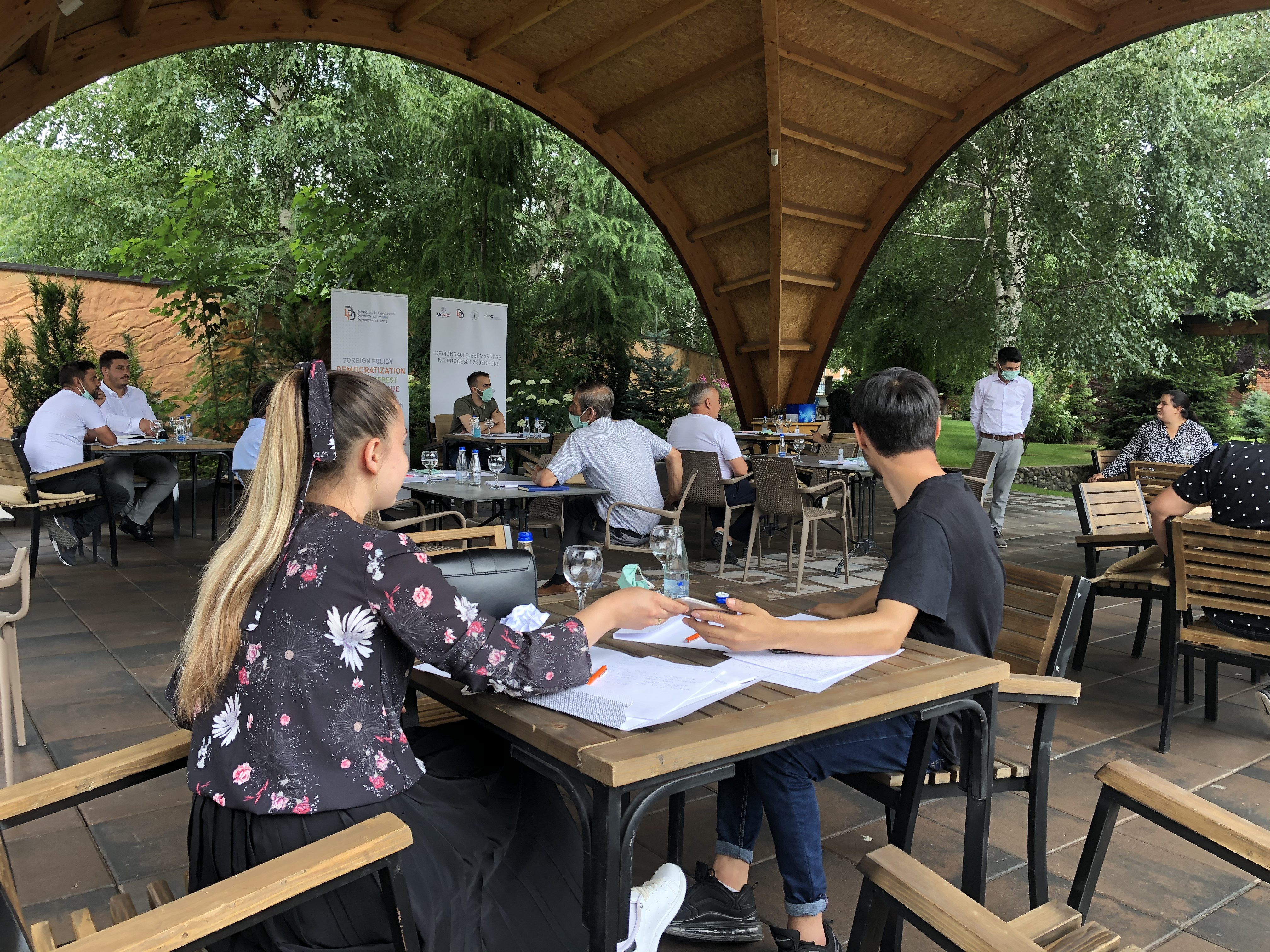 This activity was organized with the support of the American people through the United States Agency for International Development (USAID) and IFES.