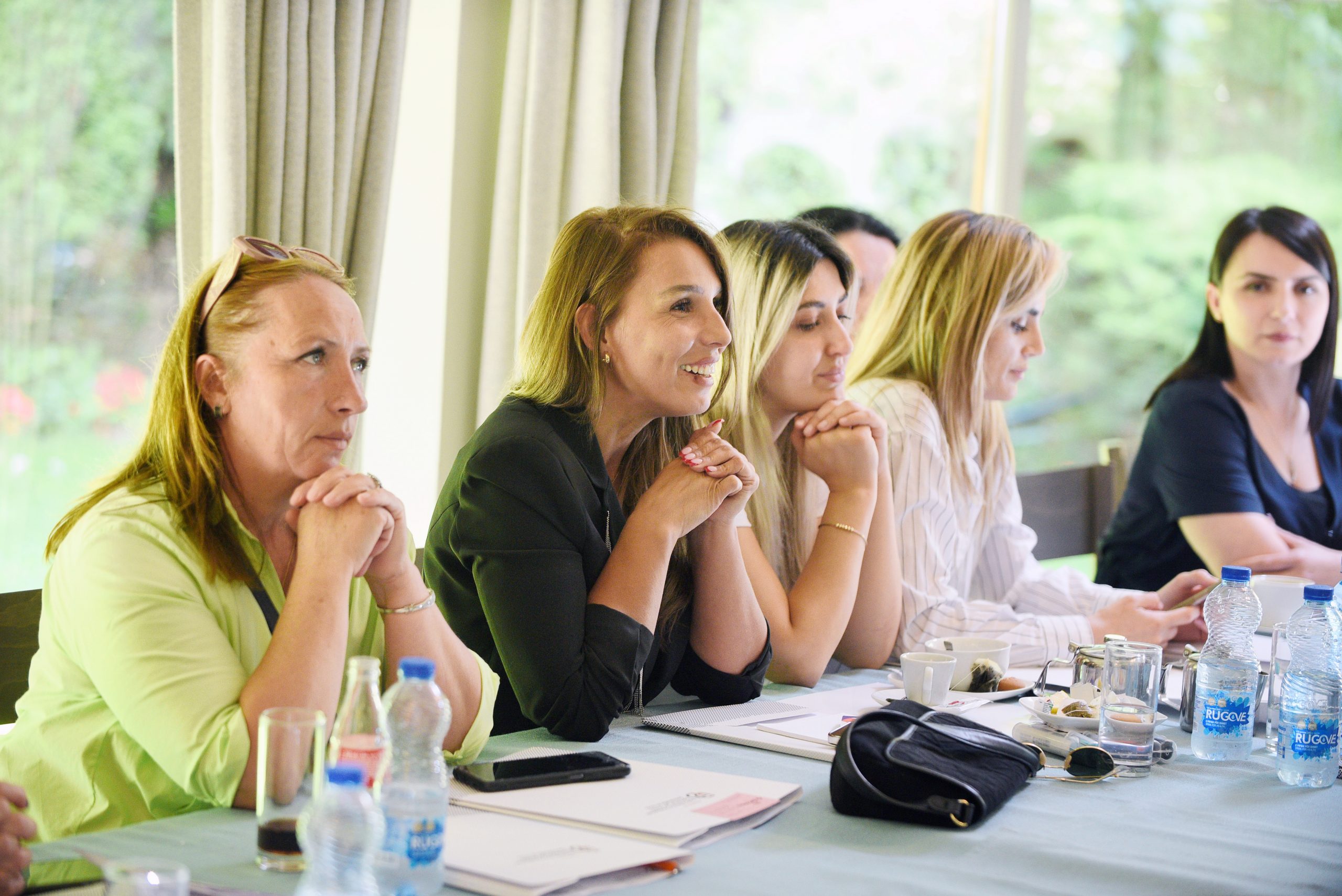 The training "From vision to success: Women design businesses" was held for women entrepreneurs in various municipalities of Kosovo. During this training, those present had the opportunity to share their experiences and gain knowledge about the development of a sustainable business.
A total of 21 women from different municipalities of Kosovo such as Prishtina, Podujeva, Prizren, Mitrovica, and Obiliqi were part of this training. Some of them had businesses belonging to different industries, while the rest were planning to open a business. Where and this training was used to get advice on how to take the first steps in their journey of starting a business.
In this training, activities were carried out, where women exchanged their ideas in groups and designed businesses together, presenting them. They had the chance to get to know each other and get to know a diversity of businesses.
Also, within the framework of this training, the publication of the Guide for Women Entrepreneurs has been made, which will serve as a guide for those women who want to start a business, the challenges they face, tips to succeed as well as supporting policies.
The training was held with the financial support of the Norwegian Embassy in Pristina in the framework of the project "Using development – Increasing women's access to employment".