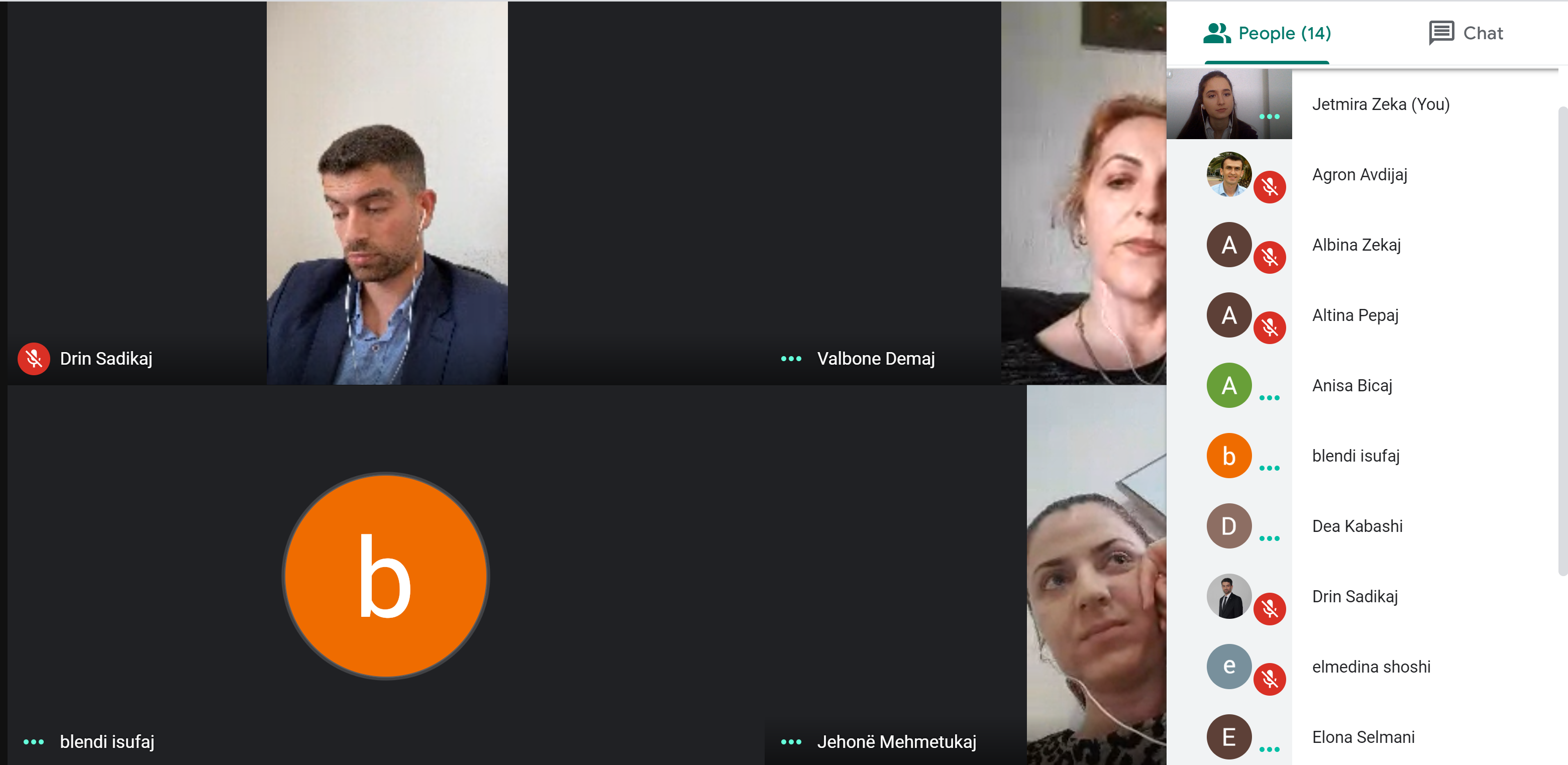 Youth of Istog Municipality, through the online platform, held a meeting with members of the Municipal Assembly and with the Director of the Directorate of Culture, Youth and Sport
During this meeting, youth had the opportunity to present the problems they are facing both during this time of pandemic and in general. There where emphasized also the advantages and challenges they face in developing online learning (e-learning). In addition, youth expressed the needs they have, among other things: the high cost of student travel tickets and financial support for activities carried out under the Local Youth Action Council (LYAC). Toward these demands, members of the Municipal Assembly and the Director expressed their willingness to provide solutions and support.
This activity is being implemented in the framework of the project "Fostering youth participation in political processes" with support from the National Endowment for Democracy (NED).