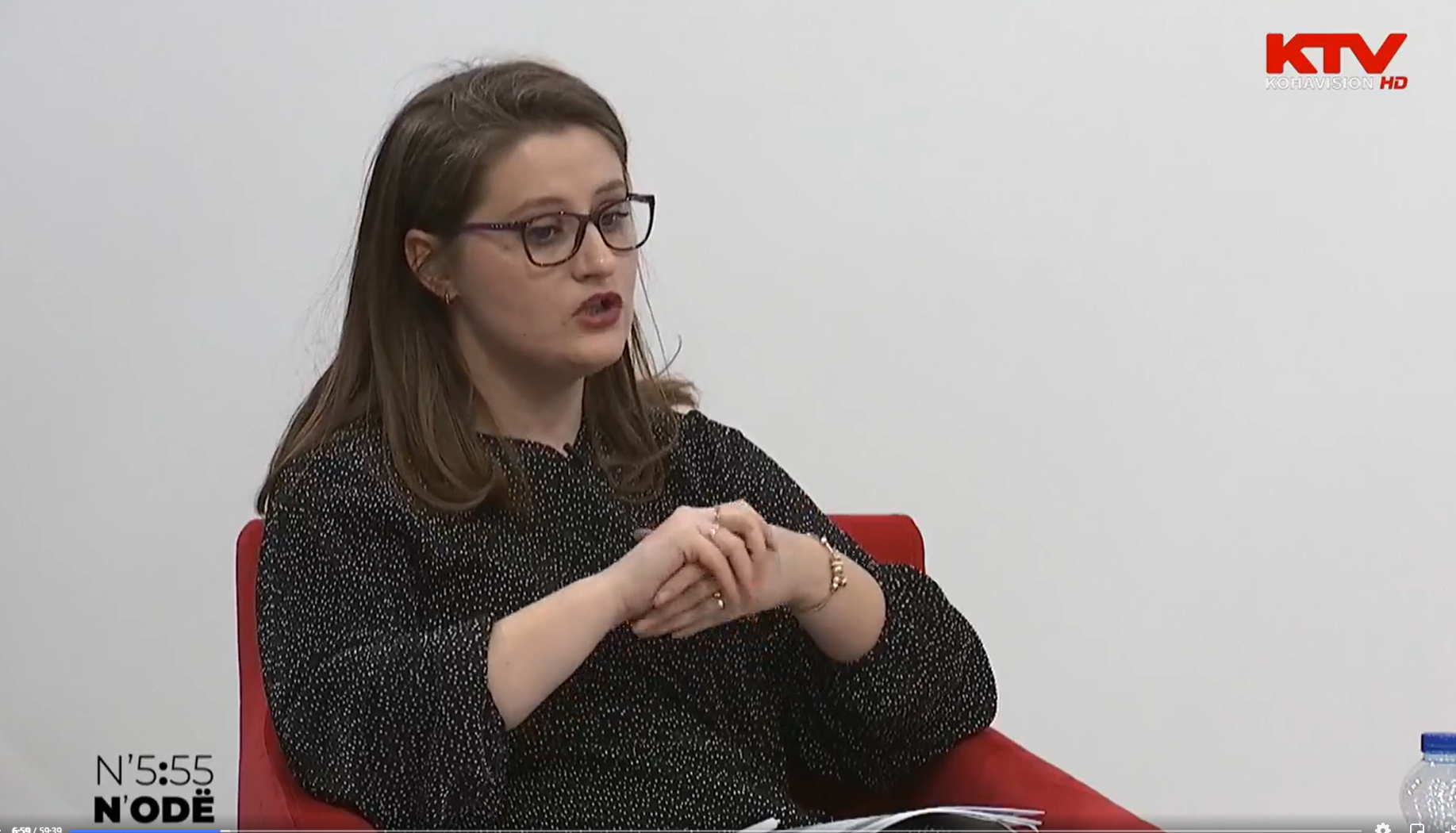 On February 10, the Kosovo We Want and the Coalition for Social Justice and Socio-Economic Rights held a debate on welfare and employment.
From the D4D Institute, part of the panel in this debate was Valëza Zogjani, Policy Researcher. The competitive program of political entities about welfare, social policies, pension schemes and all the commitments that entities have foreseen to improve the lives of citizens were points of discussion.
During the debate, it was emphasized that as a civil society in the last 10 years we have done enough work and institutional advocacy to raise the awareness of political parties to understand the concept of motherhood and parenting. Therefore, it is very important to see how political parties are approaching these concepts.
Part of the discussion were also: Brikenë Hoxha, Vesa Kelmendi and Besa Luzha with Besa Ismaili as a guest.
The full video of the discussion can be found at:
https://www.facebook.com/kosovaqeduam/videos/426315601771634/