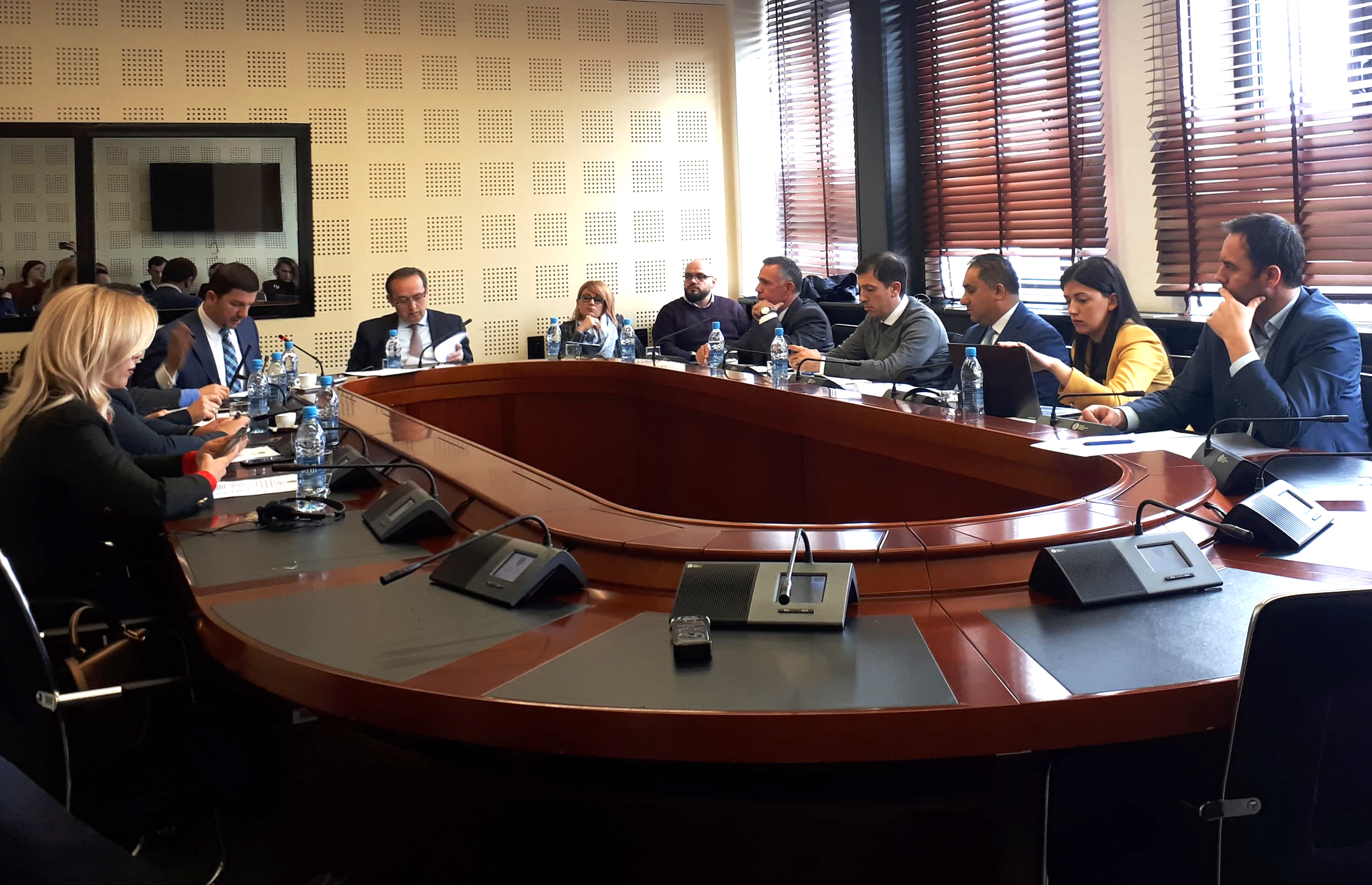 On 7 May 2019, was held the constitutive meeting of the Ad-hoc Committee for the improvement and strengthening of the electoral process, after the signing of the declaration on the improvement of the electoral process, which was signed on 11 April 2019 by the chiefs of parliamentary groups.
The Rules of Procedure of the Committee were reviewed and approved in this meeting, together with the Working Plan of the Committee for 2019 and the Terms of References of the Consultation Group.
The Ad-hoc Committee will work closely with the Consultation Group composed of representatives of political parties, international organizations and civil society organizations, part of which is also Democracy for Development Institute.
D4D Institute remains dedicated to contribute in the improvement of the electoral process and for a well-defined electoral reform in Kosovo.