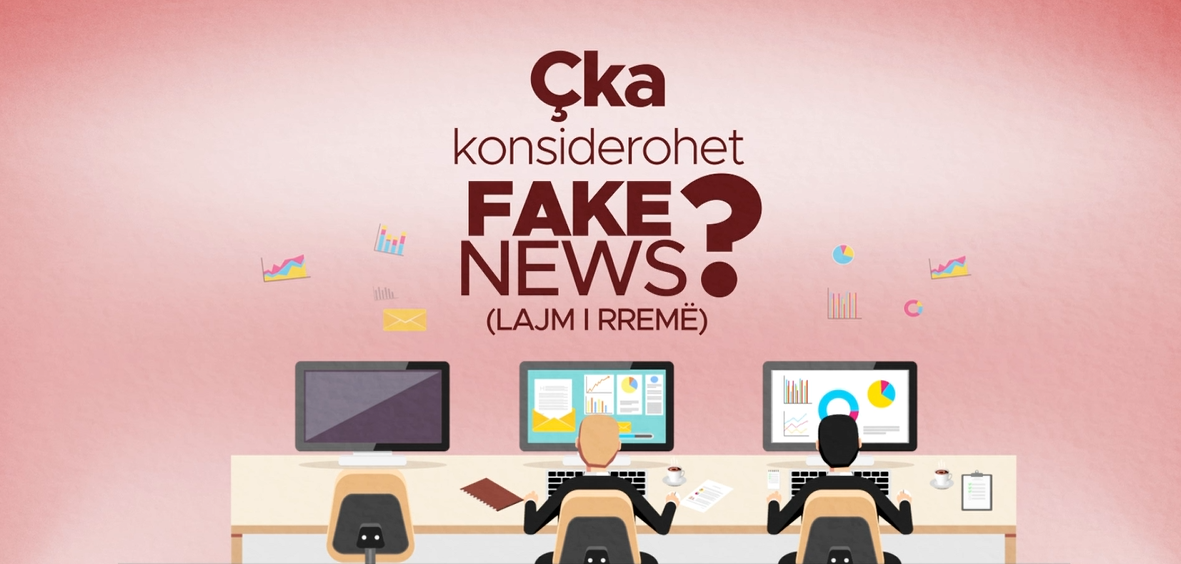 Fake News is a phenomenon that is being used in the whole world. To not fall for fake news, there are specific methods how to verify if an information is true or not.
To learn about Fake News and how to identify them, please watch the following animation:
Lažne vesti su fenomen koji se koristi u celom svetu. Da ne bi postali žrtve lažnih vesti, postoje specifični načini da se proveri da li su informacije tačne ili ne.
Da biste saznali više o lažnim vestima i kako ih uočiti, sledite donju animaciju:
This animation was developed in the framework of "Youth participation with political integrity" project, financially supported by National Endowment for Democracy (NED).
Ova animacija razvijena je u okviru projekta "Učešće mladih sa političkim integritetom", koji finansijski podržava Nacionalna zadužbina za demokratiju (NED).