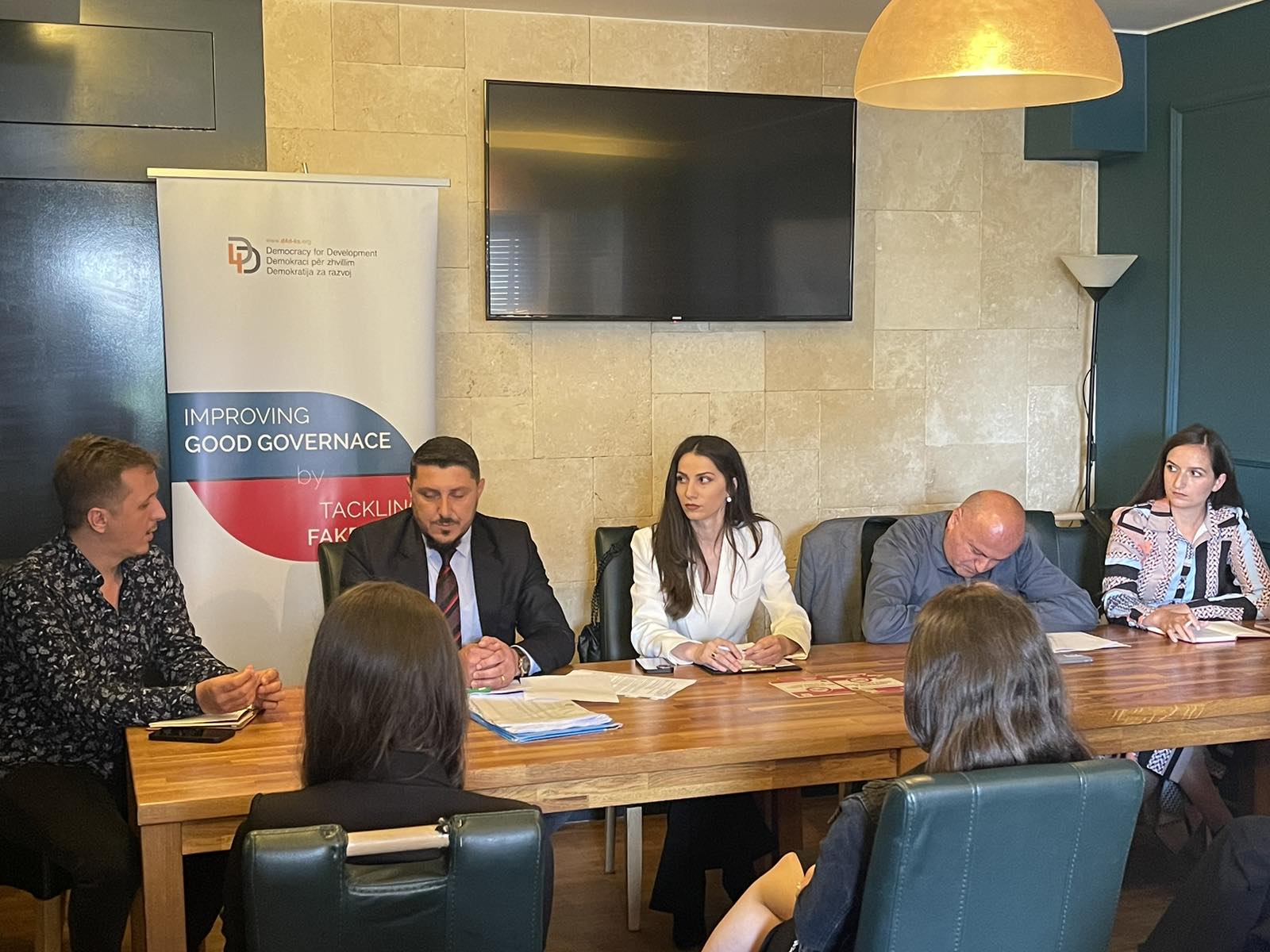 The D4D Institute held last week the Agora Discussion on the topic: The role of Assemblymen and good municipal governance in the Municipality of Drenas.
Together with the assemblymen, Hamit Haxhiu, assemblymen from the Democrats for Drenas, Florentina Elezi Veliu, from Lévizja Vetëvendosje, Arbër Halilaj from Green for Drenas and Albulena Saliuku from the Democratic Party of Kosovo, while the moderation was done by Avdyl Gashi, executive director of the Youth Center Drenas.
During this discussion by the assembly members, it was emphasized that the participation of citizens in public hearings is small because the reception of communication and information about public hearings is very small. They also emphasized that to keep the citizens as close as possible, we must fulfill their demands.
This activity is supported by the Kosovo Foundation for Civil Society (KCSF) program 'EJA Kosovo', co-financed by the Swiss Agency for Development and Cooperation (SDC), Sweden, and the Government of the Grand Duchy of Luxembourg.