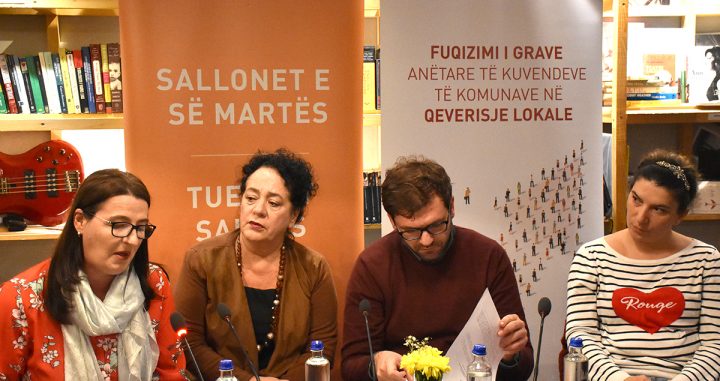 The 16 Days of Activism is the campaign against gender-based violence that is marked worldwide. The need for institutional coordination, political will and greater cooperation in order to achieve socio-economic reintegration of women victims of domestic violence were also highlighted at Tuesday's Salon organized by the D4D Institute with the topic  "Victims of Domestic Violence: What does the municipal level offer for the reintegration of women into work and society?".
During the discussion, the panelists expressed the need to devise a strategy at the municipal level that would enable greater reintegration into work and society for these women. Ways of reducing the situation and avoiding domestic violence must be achieved together, so all institutions must prioritize their well-being and socio-economic reintegration. However, the main challenge, according to the speakers, is the budget shortage which minimizes the chances of intervention, which needs to be advocated continuously.
At the end of the discussion, the panelists expressed interest in continuing the cooperation and coordination of activities in order to provide greater support and opportunities for women victims of domestic violence.
The panelists in this salon were: Dren Kukaj, Director, Directorate for Welfare; Valbona Pula Petrovci, Member, Pristina Municipal Assembly; Zana Hamiti, Director, Center for the Protection of Women and Children in Prishtina, and Bardha Sadriu, Chairwoman, Tailoring Association "Bardha".The salon was moderated by: Rozafa Kelmendi, Project Manager, Kosovo UN Women.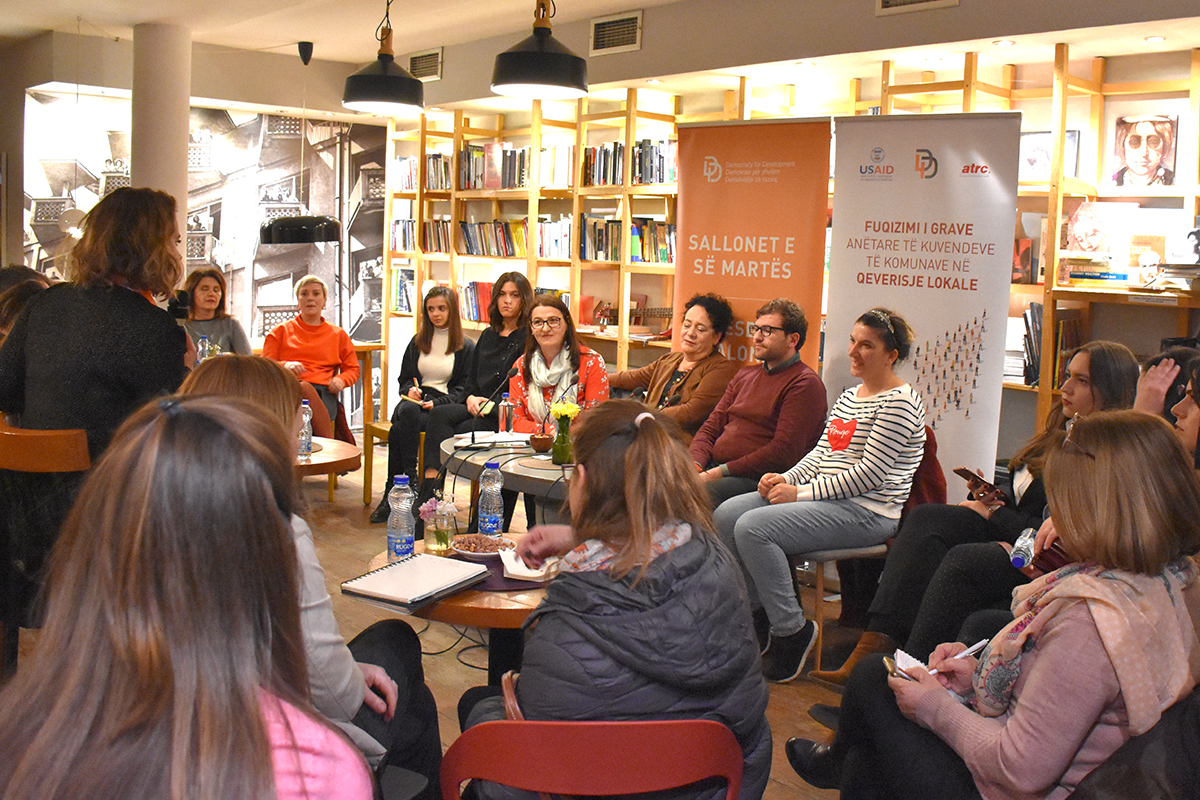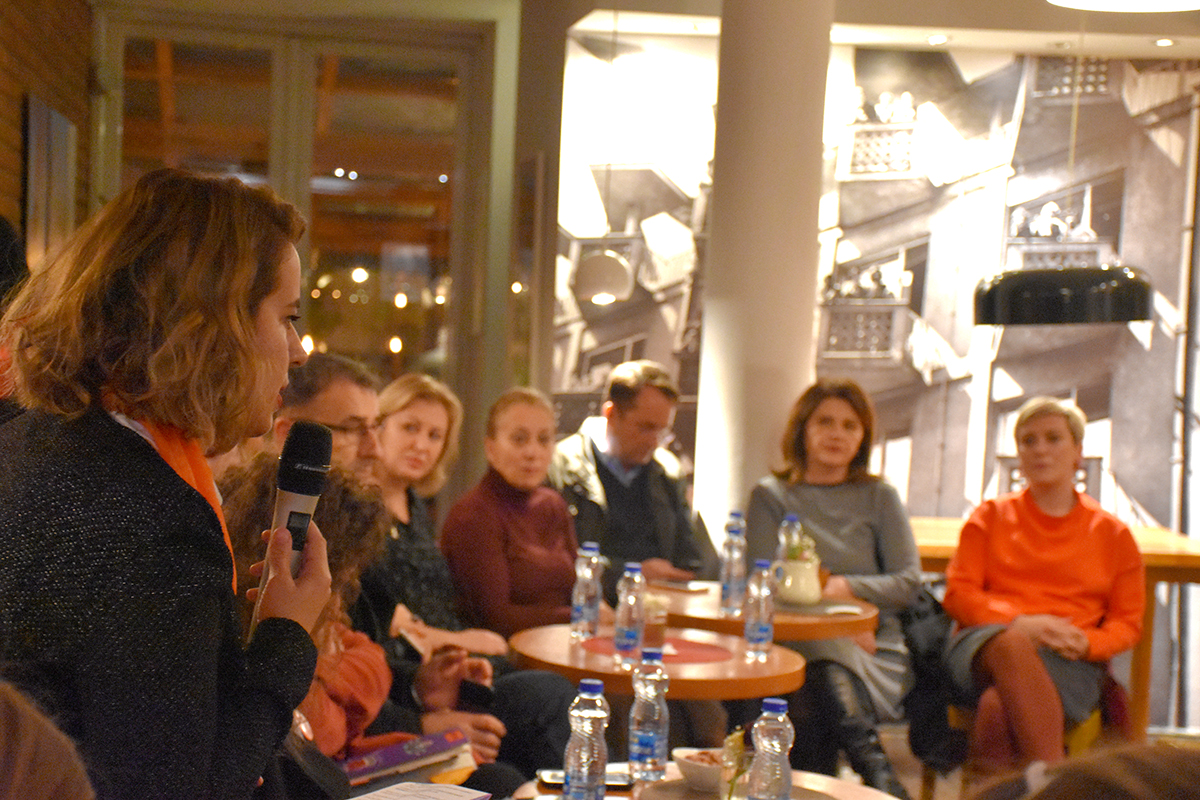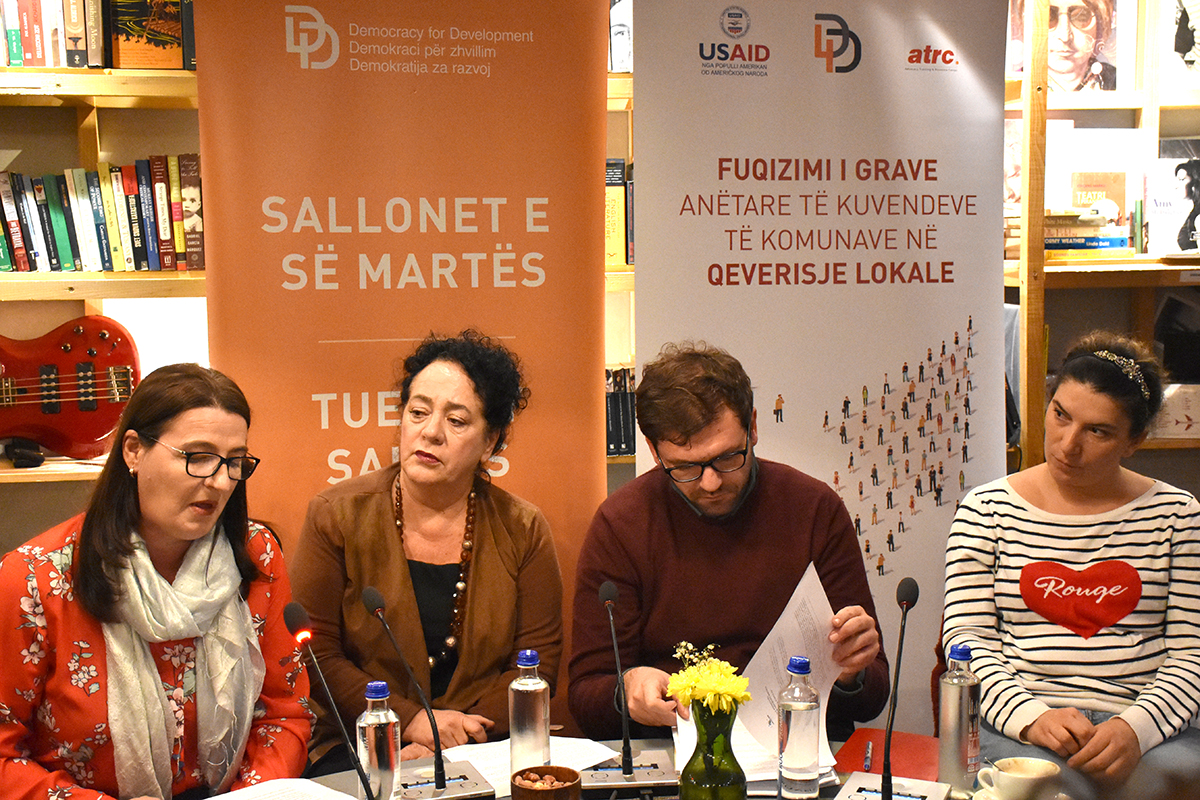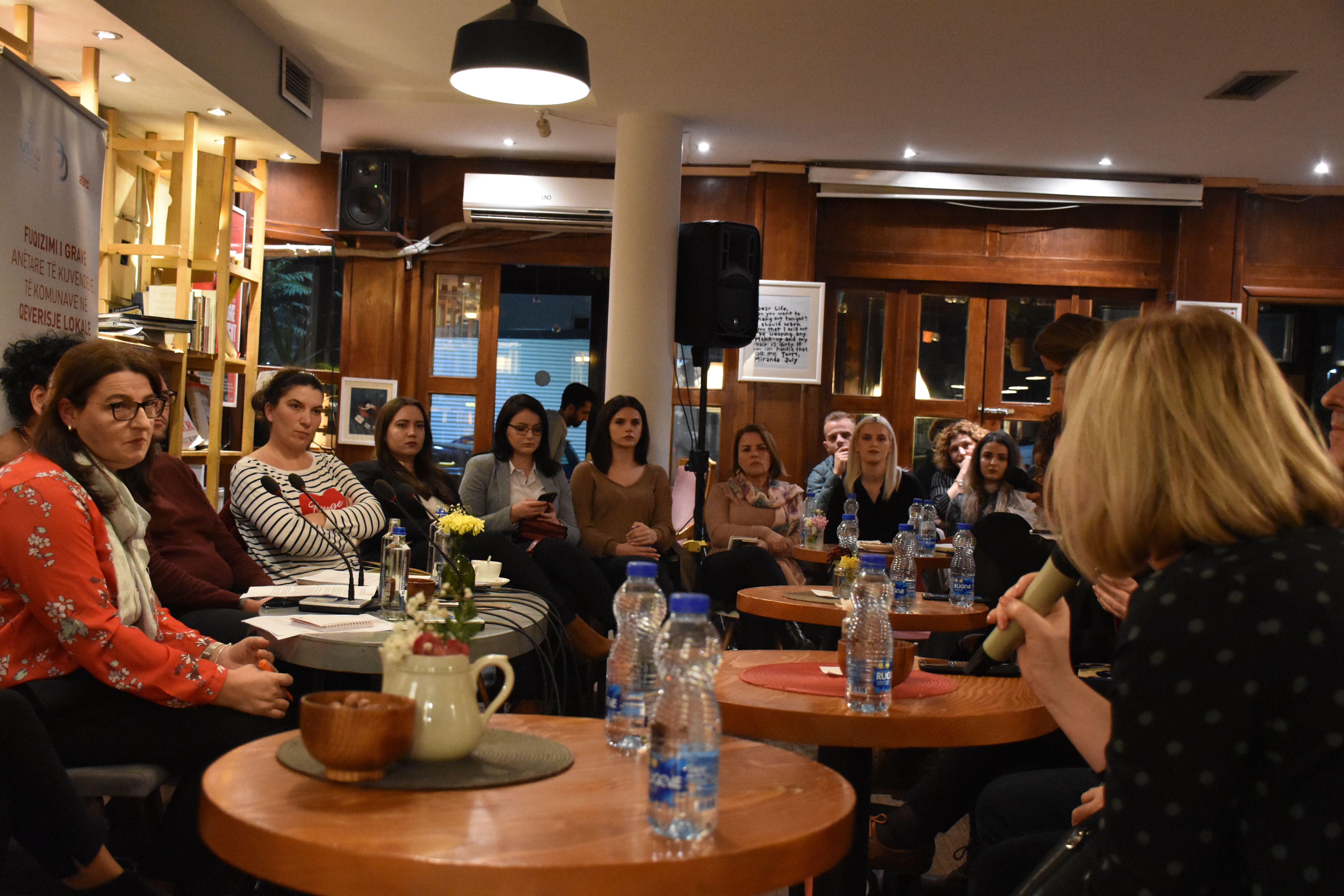 This activity is supported under the Equality Engagement Program – E4E, financed by the United States Agency for International Development – USAID Kosovo and supported by the Advocacy Training and Resource Center – ATRC.