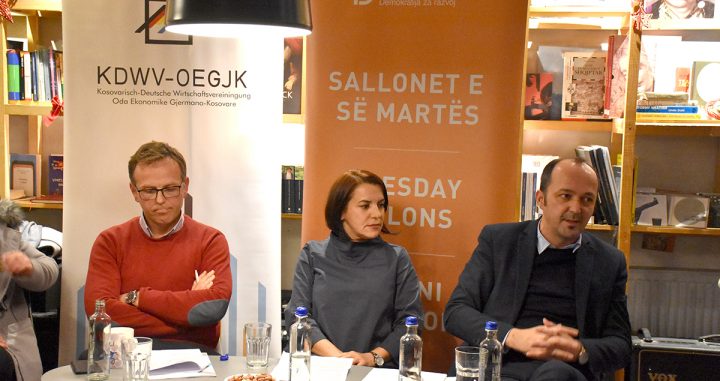 Is there really a problem with access to finance in Kosovo? If so, what is the gap and what is the role of the Guarantee Funds in this regard? These were just a few of the questions that were addressed at Tuesday's Salon held on 03rd of December 2019, with the topic: "Kosovo Credit Guarantee Fund: How to get easier access to finance?".
During this Salon on purpose to discuss about the economic development, the panelists emphasized that the financial sector in Kosovo is a stable and successful sector. Credit Guarantee Funds also have a positive impact on this sector as economic policies of the country, which help to ease access to finance. These institutions were identified as mechanisms that stimulate lending and at the same time offer improved access to finance through credit risk mitigation.
In addition to the positive aspects, during this discussion it was suggested that these institutions should also provide technical assistance in terms of consulting in the maintenance of financial statements, formal business structures and at the same time to show this technical assistance for credible market analysis in order to make rational decisions.
Part of the panel in this discussion were: Besnik Berisha, Director, Kosovar Credit Guarantee Fund; Bahrije Dibra, Senior Coordinator in the Finance and Energy Sector, KfW Prishtina Office and Visar Paçarada, Managing Board Member, ProCredit Bank Kosovo. The salon was moderated by: Blerta Qerimi, Private Sector Specialist, World Bank in Kosovo.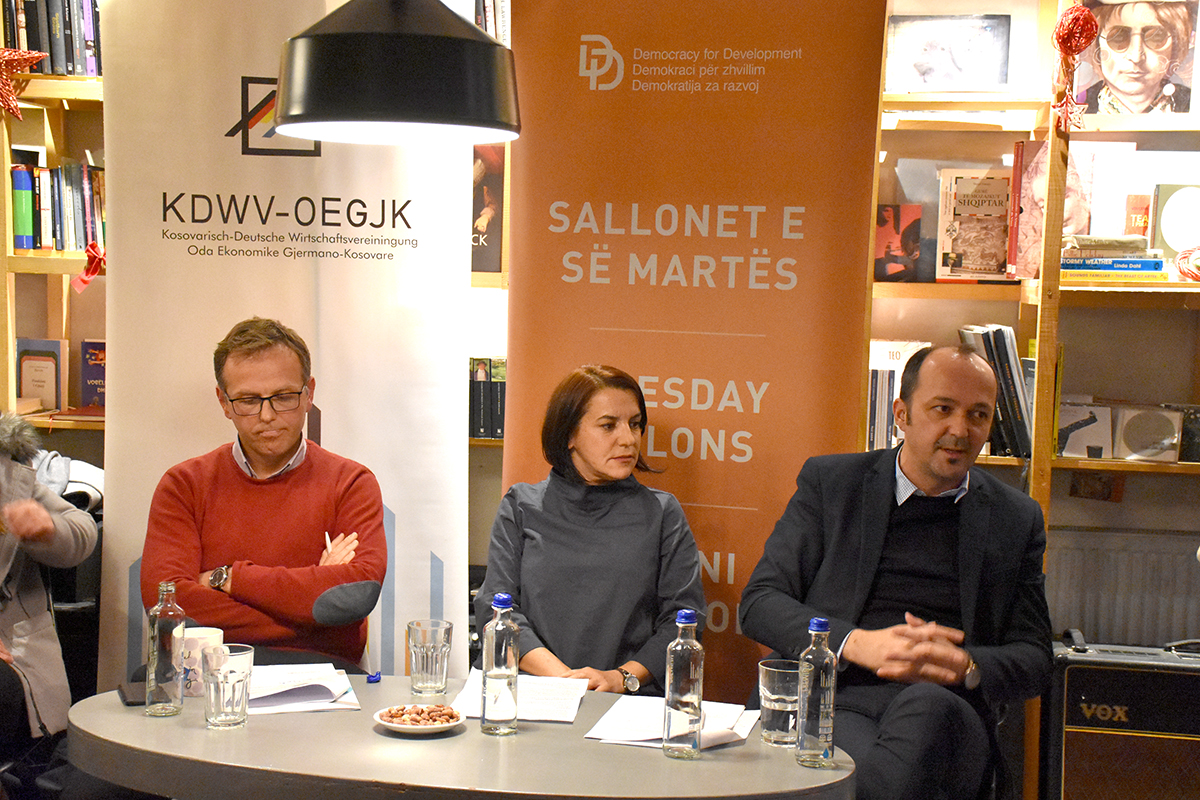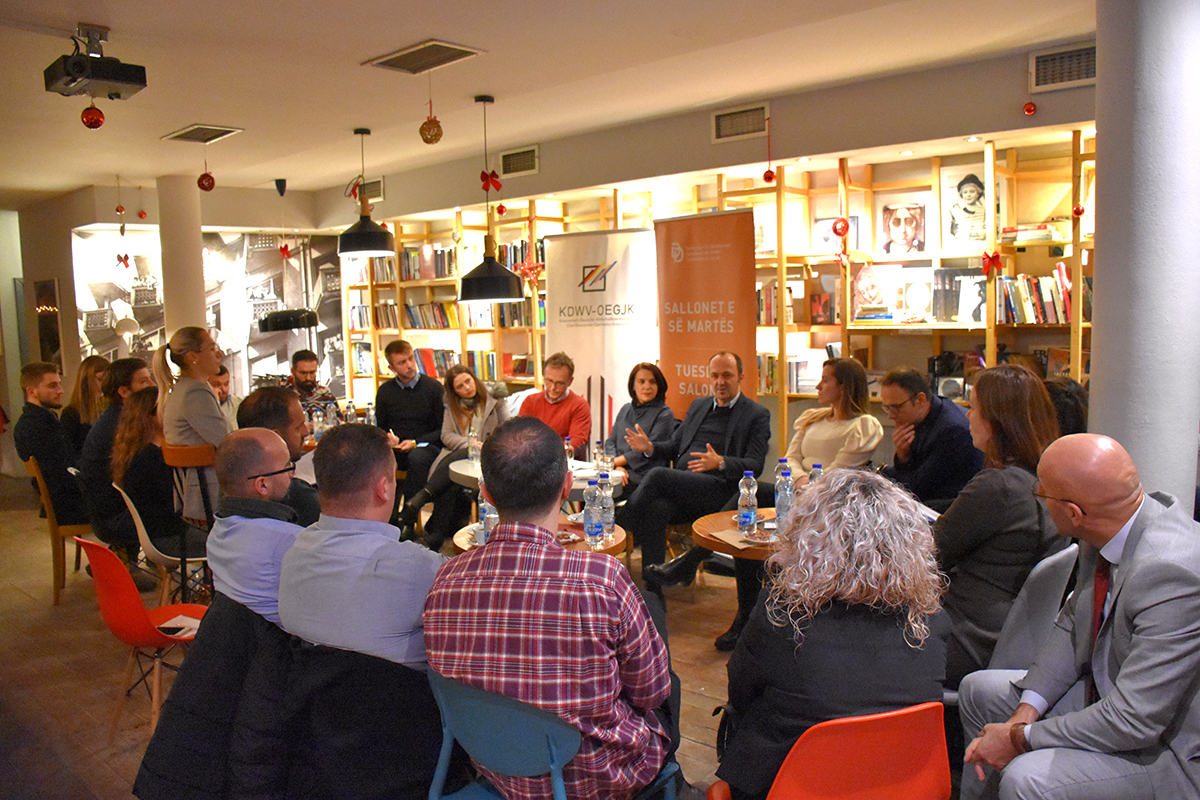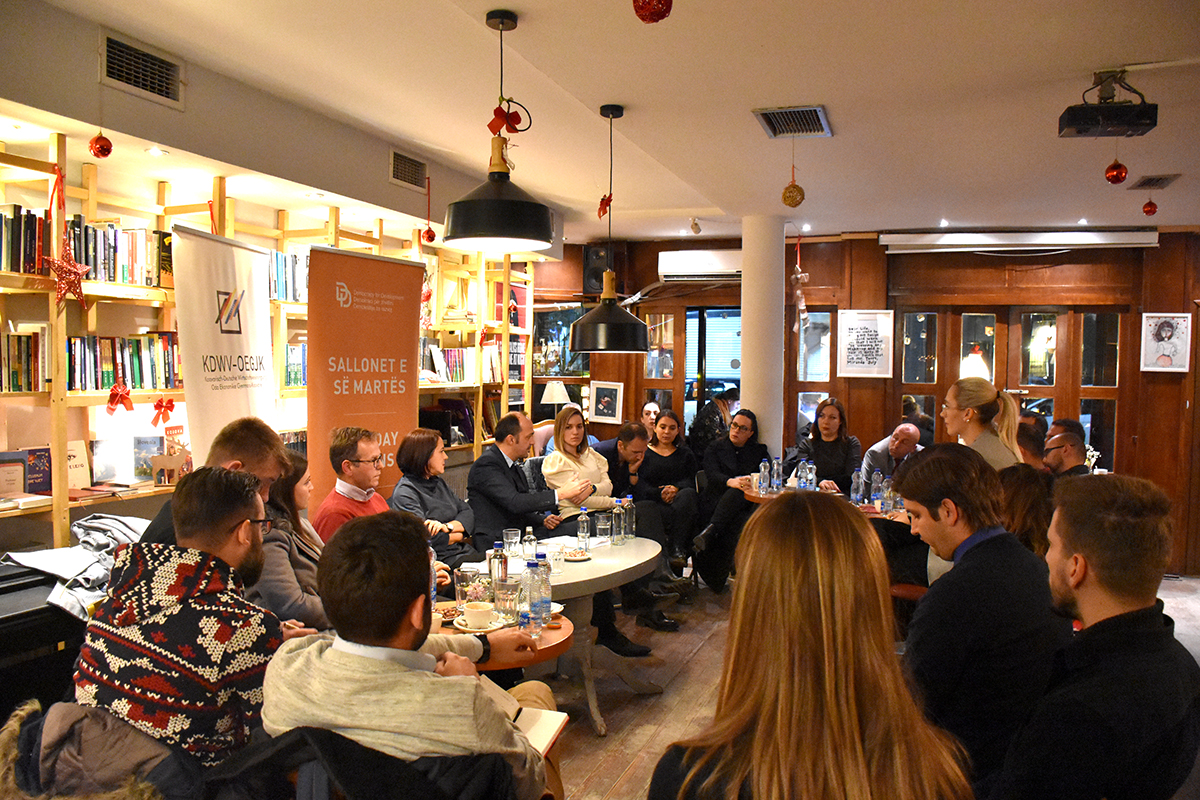 This salon was organized with financial support of Kosovo-German Business Association (KDWV).