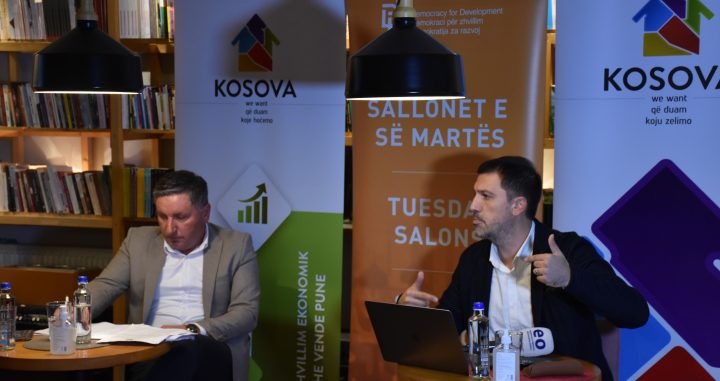 On Tuesday, October 13, the Tuesday Salon on the topic: "Approval of the package for economic recovery: What are the benefits for Kosovar society?" was held. Part of the panel in this salon were Dardan Sejdiu, economics expert and Shkëlzen Hajdini, MP from the LDK.
During this salon Mr. Hajdini emphasized that the draft law on economic recovery aims to create space for the government of the Republic of Kosovo in order to take measures and minimize the effect of the COVID-19 pandemic on citizens and the economy. The importance of this draft law is to supplement and amend eight draft laws which are listed in this draft law, all in order to ensure the liquidity of the private sector, to facilitate the work of the private sector, to increase aggregate demand and to enable the citizen a better life in this difficult time.
Meanwhile, according to Mr. Sejdiu, the good news is that there is no politician in Kosovar politics who is no longer using the term "aggregate demand". According to him, if we want the economy to be developed, the focus should be on aggregate demand and not on aggregate supply. Among other things, he emphasized that now is the right moment to make the state intervention in green recovery and to invest in the digitalization of the entire educational structure in the Republic of Kosovo.
The salon was moderated by Albulena Mavraj, Economic Journalist, Epoka e re, from which the editorial will be written too.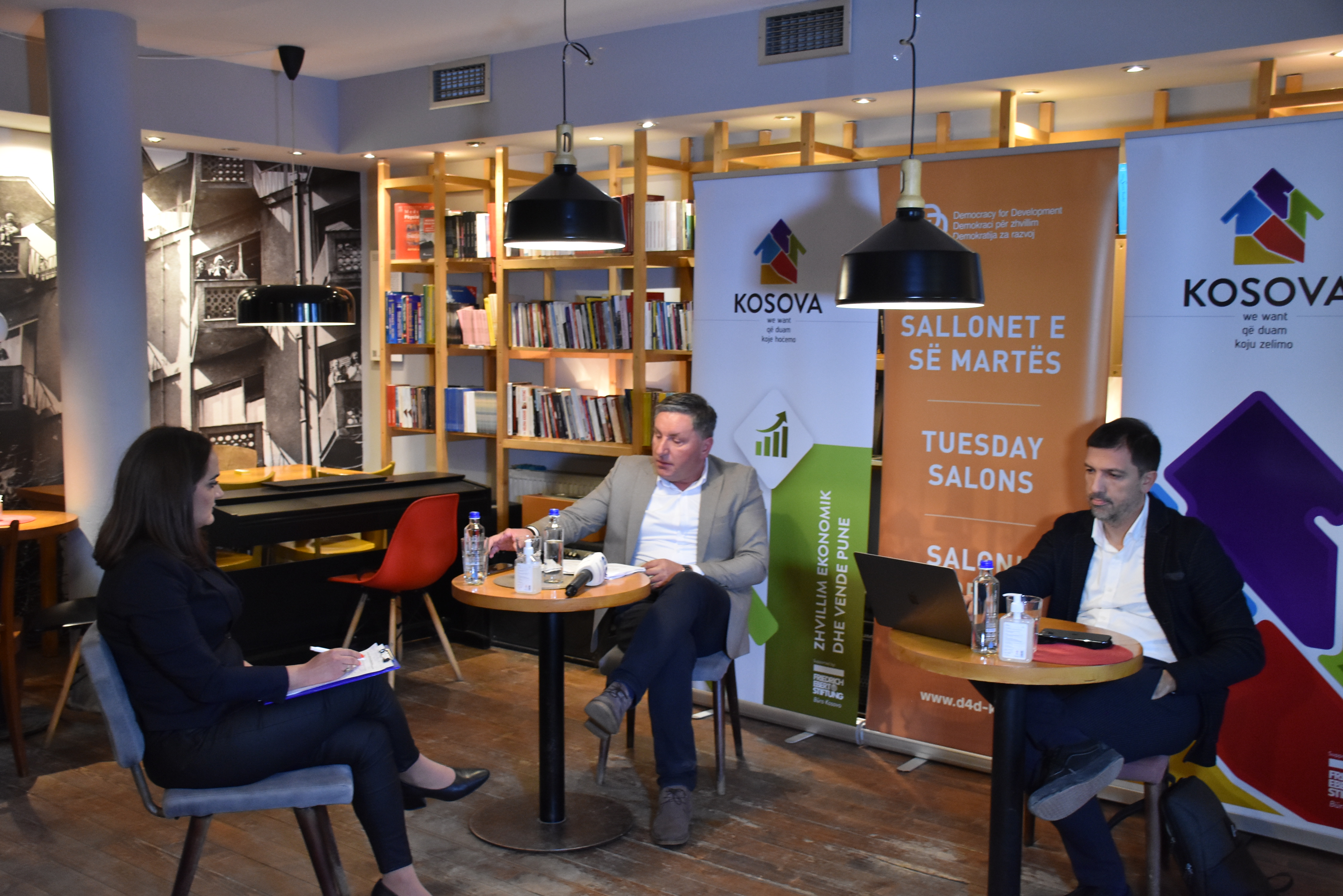 ---
This salon is supported by the Friedrich-Ebert-Stiftung.