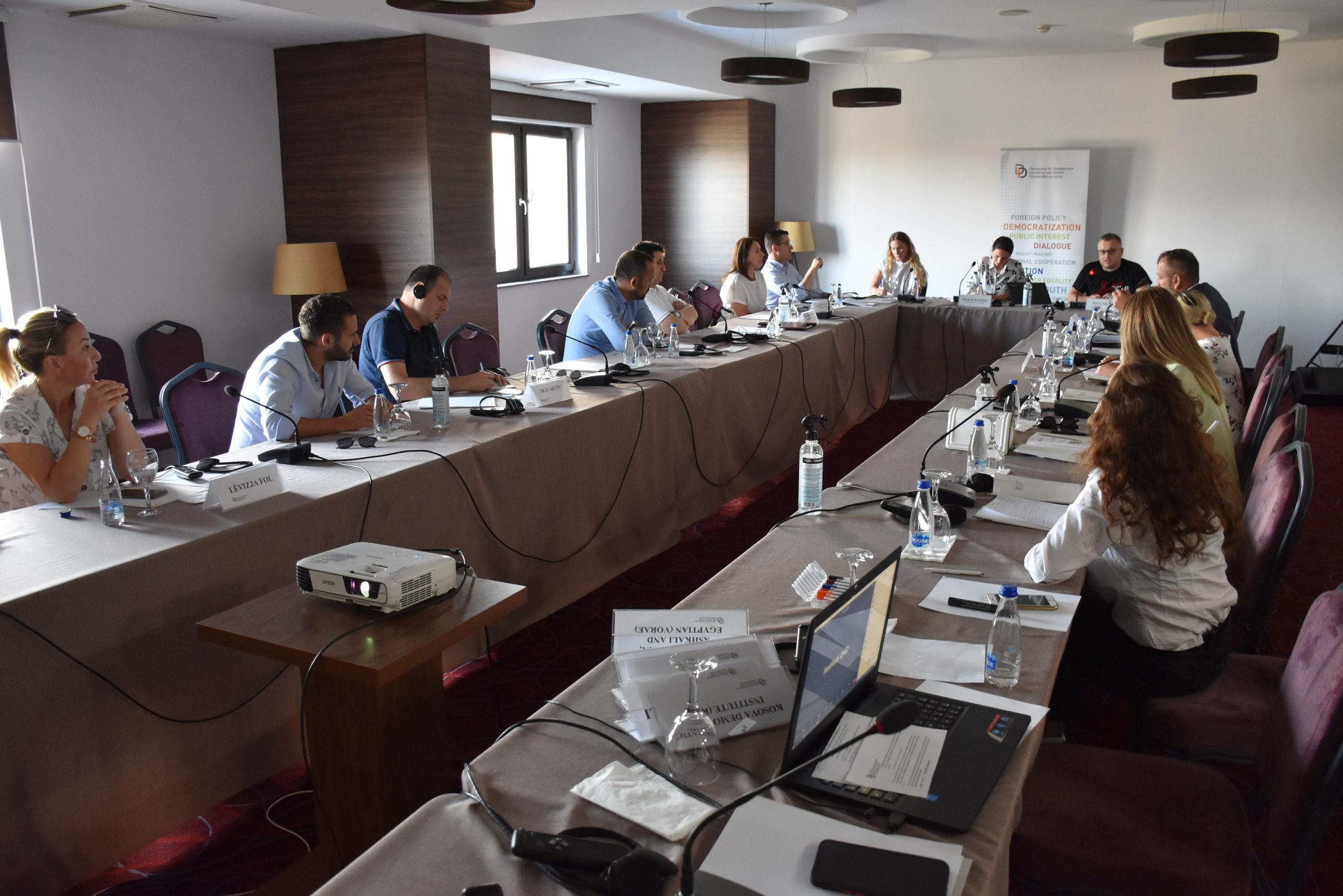 On 23rd of July, D4D held a roundtable on topic "Code of Conduct in social media", with the focus on local elections, 2021.
Part of the discussion were, institutions, civil society organizations, media, and social media agencies, with whom we discussed the possibility of creating a mechanism which will address toxic discussion, including fake news, by which all interested persons could contribute on developing democratic standards of discourse, starting from local elections in 2021.
We will continue working with all the groups in creation of suitable mechanism for Kosovo, based on the model that was created in Indonesia.