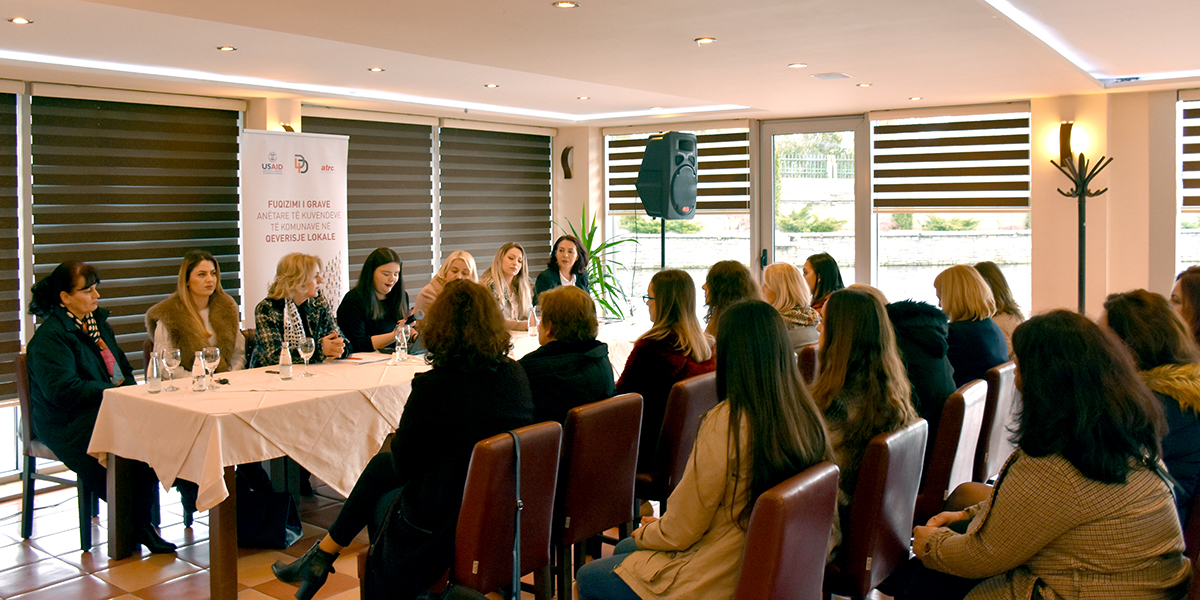 Within the project "Beyond numerical party: Empowerment of women assembly members in local governance" a joint meeting was held with the nonformal group of women assembly members of the Municipal of Istog and citizens of this Municipality. The purpose of this joint meeting was to identify the problems and needs of women in the Municipality, for addressing these issues in the Municipal Assembly.
During the discussion, among others, was emphasized the need to support women start-ups, their sustainability, the creation of a special location for selling their products as well as the conditions to create new businesses.  On the following months a roundtable discussion will be organizes with all stakeholders from the Municipality of Istog, to discuss in more details about the demand of women from this Municipality.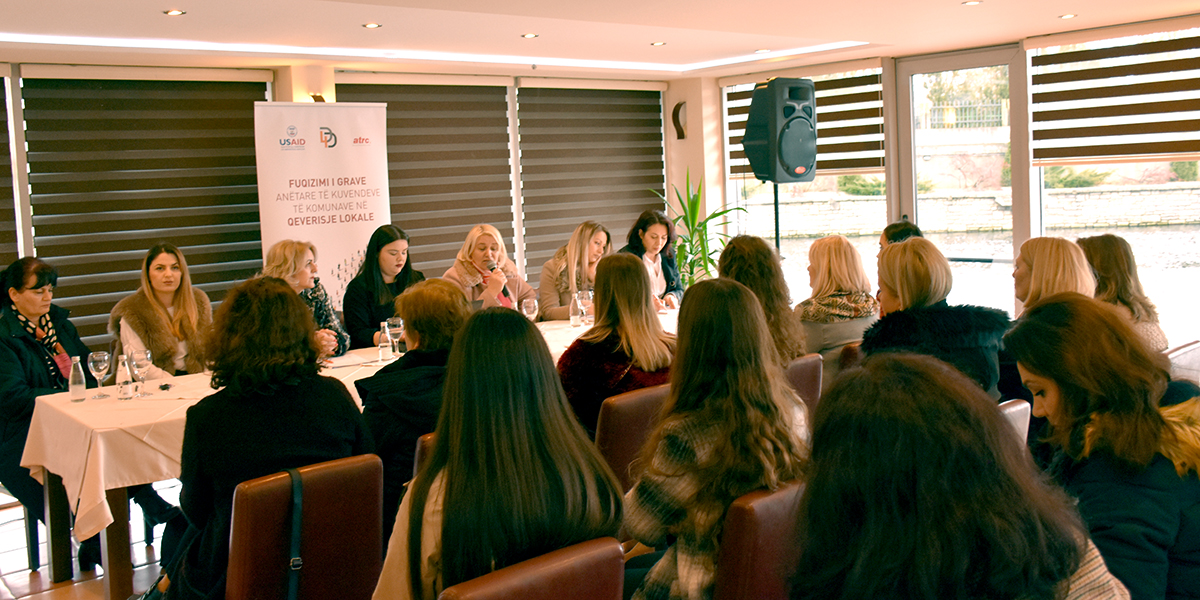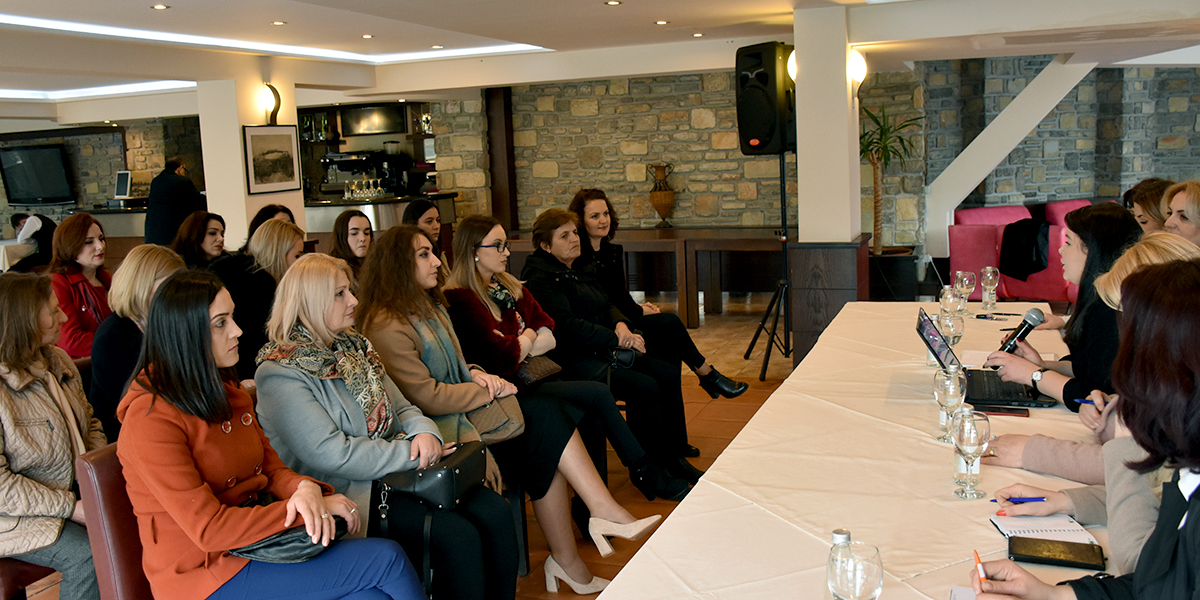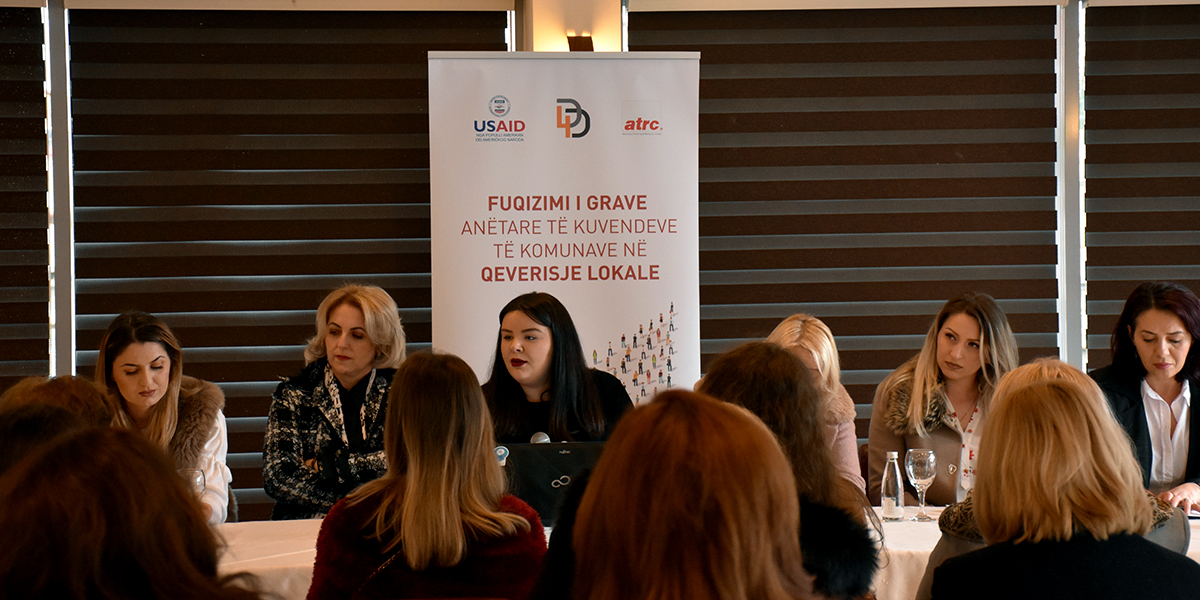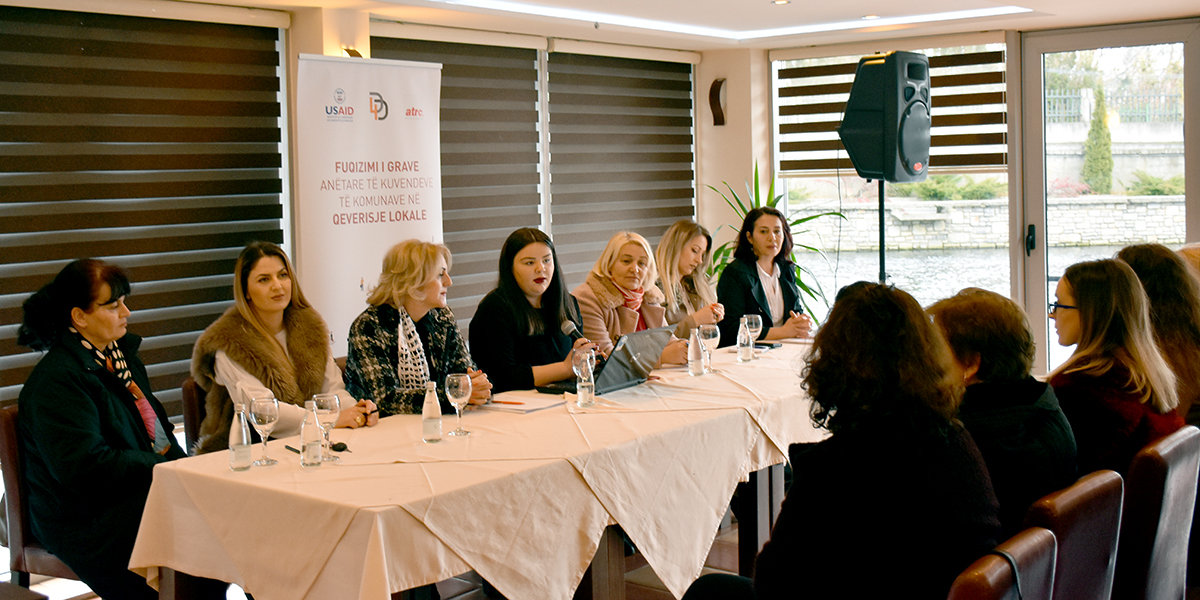 This project is supported under the Equality Engagement Program – E4E, financed by the United States Agency for International Development – USAID and supported by the Advocacy Training and Resource Center – ATRC.