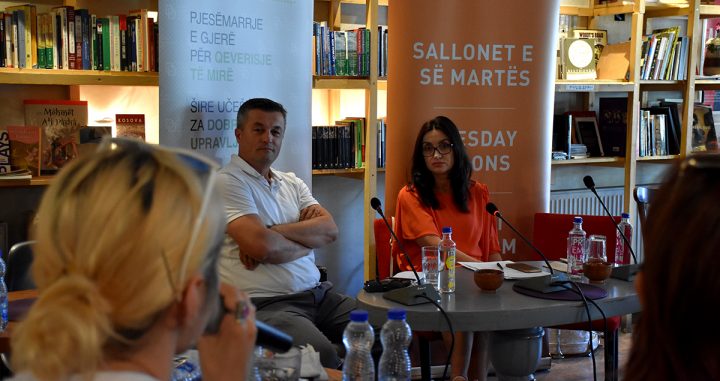 In order to discuss youth politics and women's engagement in policymaking, a salon with the topic "Good Governance: How much are Youth and Women included in the decision-making processes?" was organized in the Municipality of Prishtina.
During this salon were discussed about the opportunities given to women in the Municipality of Prishtina to be part of the decision-making and policy-making processes but at the same time how much do they express their will to be part of these processes.
Another topic of discussion and special focus was placed on youth policies. It was emphasized that the youth should be more engaged in youth activities organized by the Municipality of Prishtina as this would also provide opportunities for their involvement in decision-making processes.
Part of the panel in this salon were: Premtime Preniqi, Officer for Gender Equality, Municipality of Prishtina and Fitim Rexha, Director, Directorate of Youth and Sports.
The discussion was moderated by Bekim Salihu, Senior Researcher, GAP Institute.
The editorial of the discussion is in Albanian language only.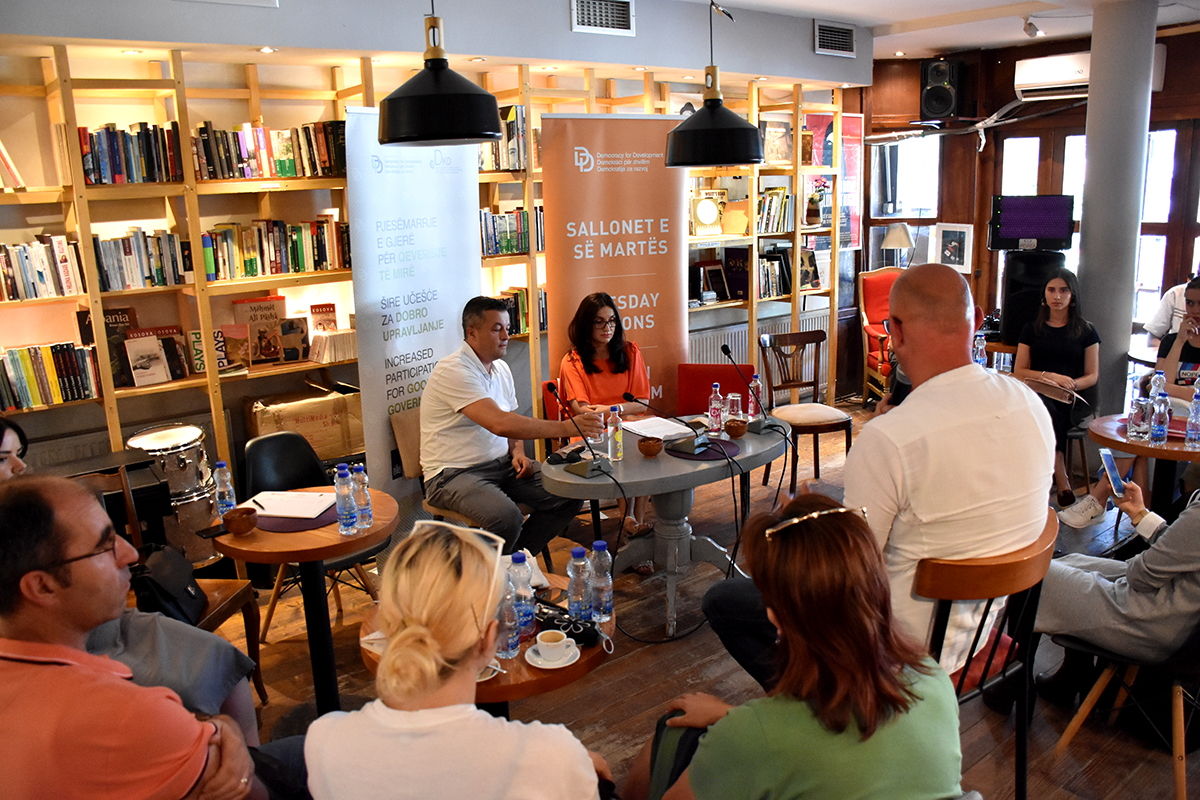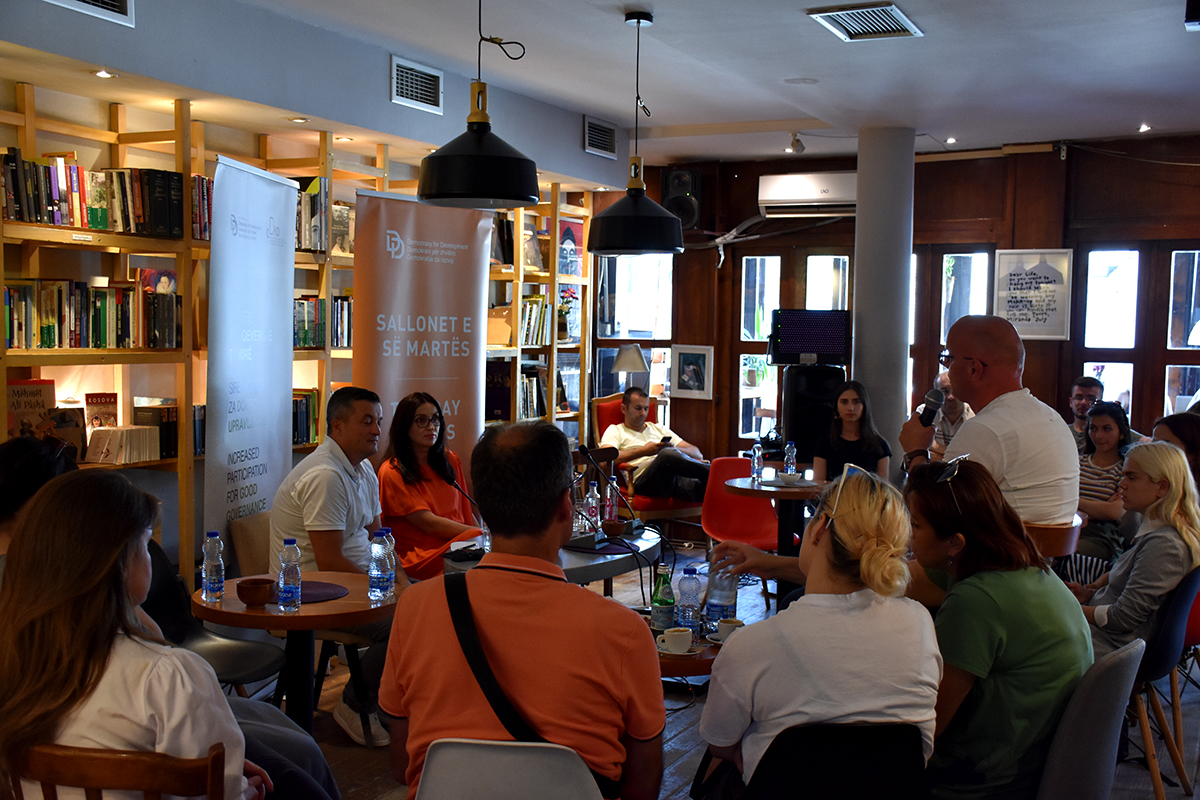 This discussion was organized within the framework of "Increased participation for good governance" project with financial support of Embassy of the Netherlands in Kosovo.