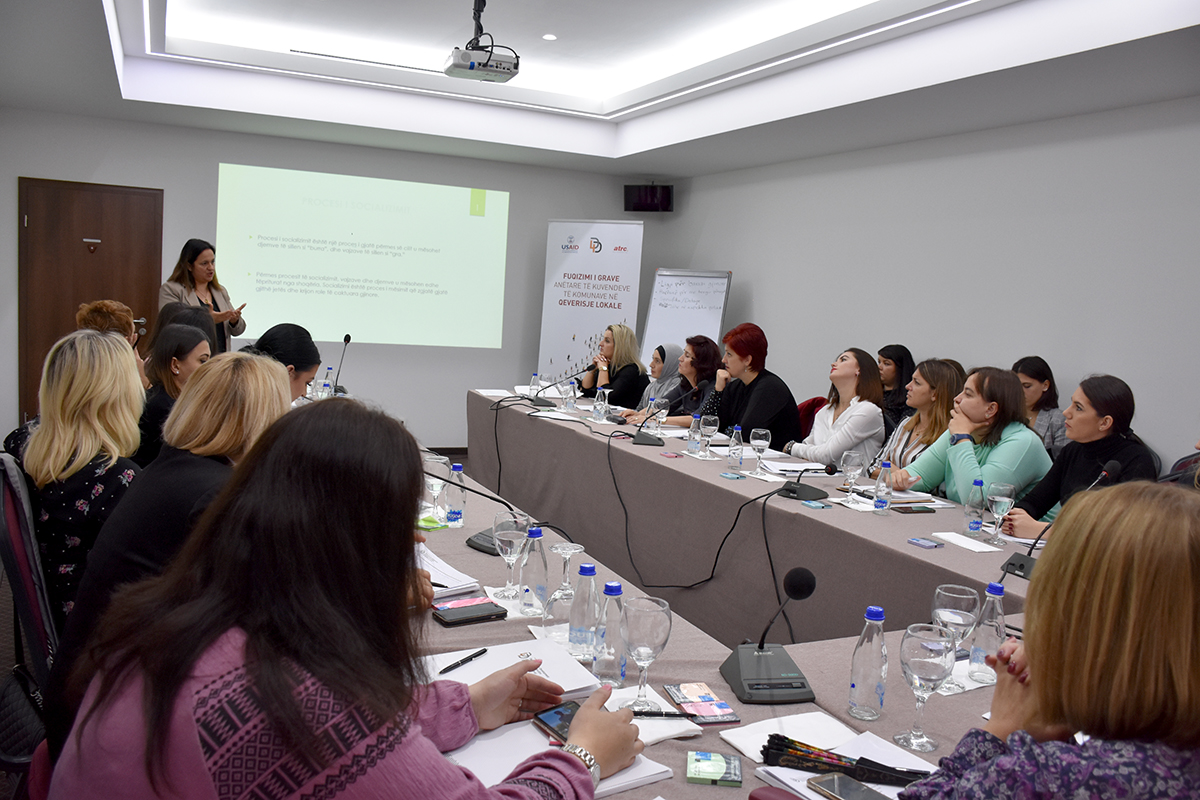 A one-day training on "Gender equality concept and priorities" was organized in order to develop the capacities of women members of Municipal Assemblies in the field of gender theories and the accompanying legislation existing in Kosovo.
Some of the main topics discussed during this training were the Law on Gender Equality, gender stereotypes and roles and the institutional obligations related to the advancement of gender equality. Beneficiaries of this training were female members of the Municipal Assemblies of Pristina, Prizren, Mitrovica, Istog and Kamenica, as well as other young women with aspirations for involvement in politics at the local level.
This training module is the first out of four, planned to be held over the coming months, aiming to increase women's capacities and substantive political participation in the local level.
The series of trainings are being implemented in the framework of the project ""Beyond numerical parity: Empowerment of women assembly members in local governance", by Democracy for Development (D4D) Institute.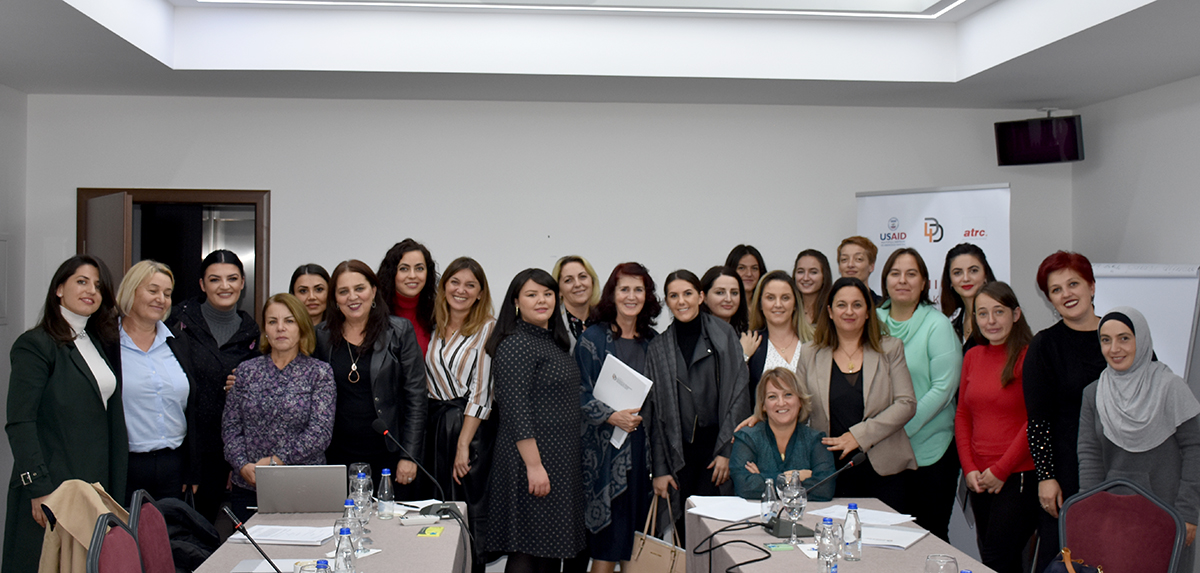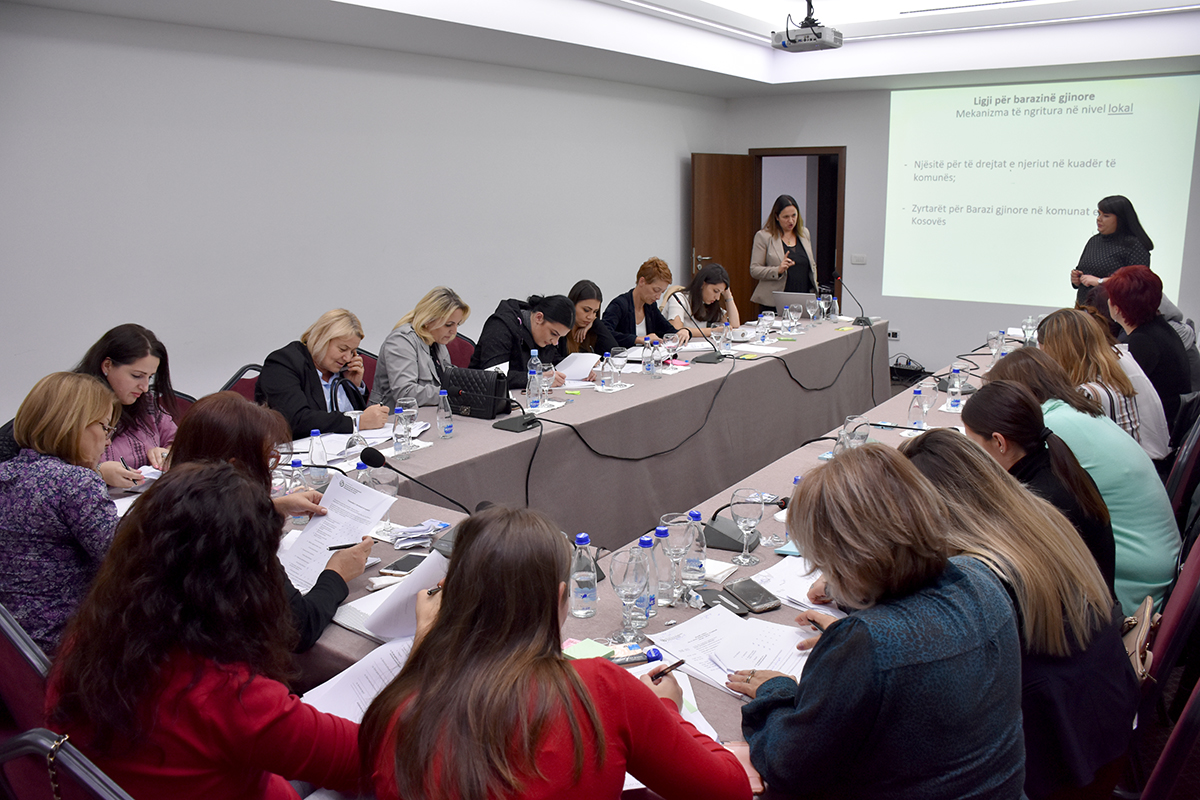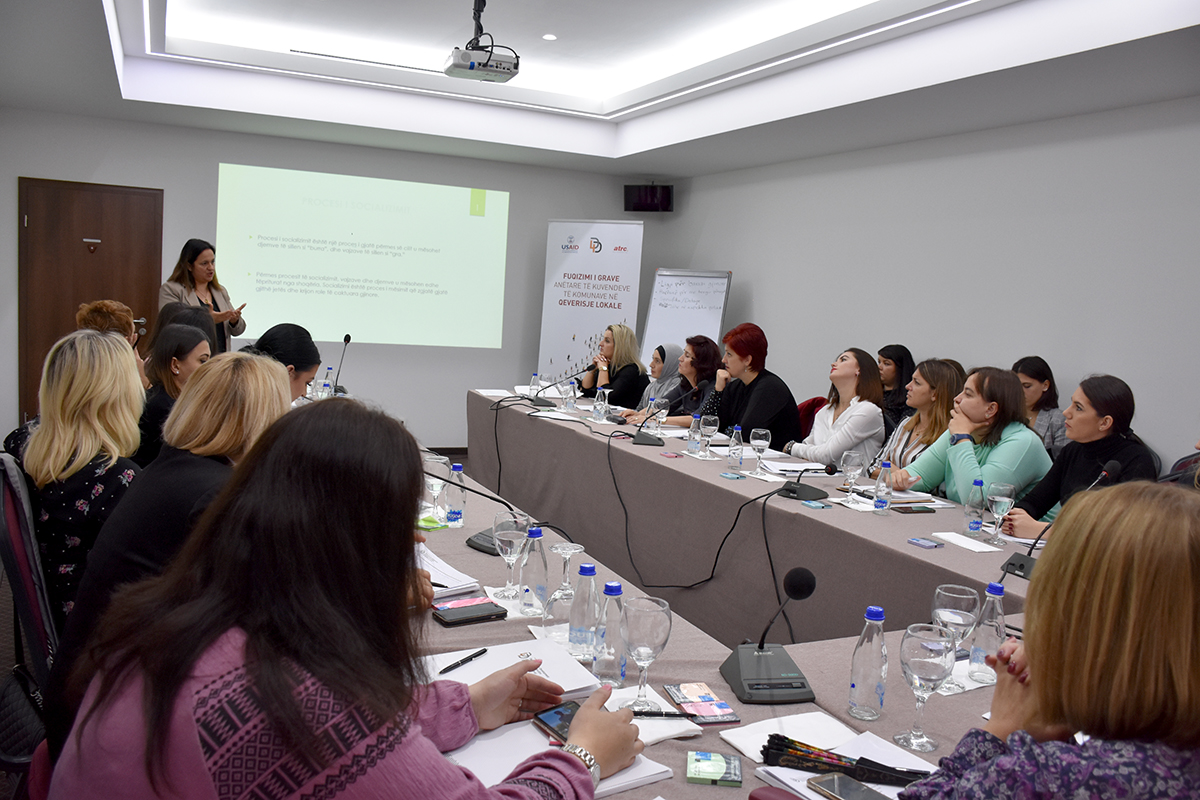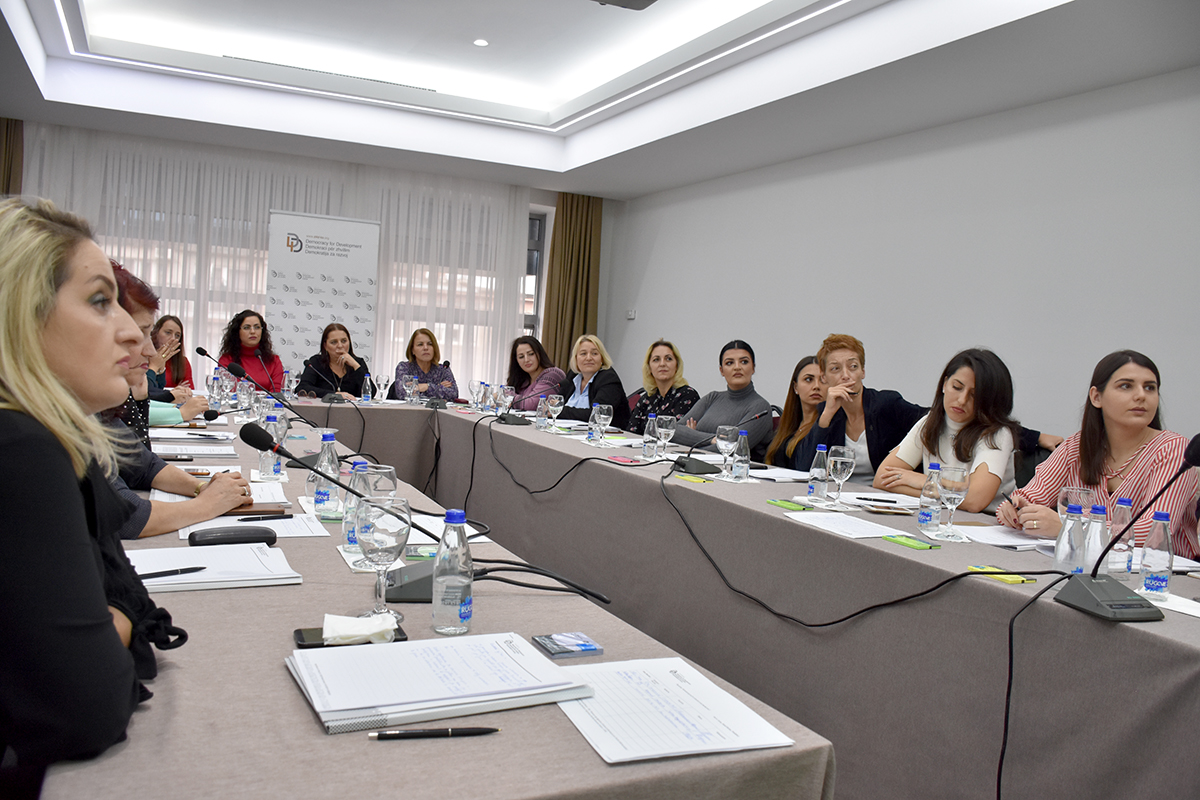 This project is supported under the Equality Engagement Program – E4E, financed by the United States Agency for International Development – USAID Kosovo and supported by the Advocacy Training and Resource Center – ATRC.