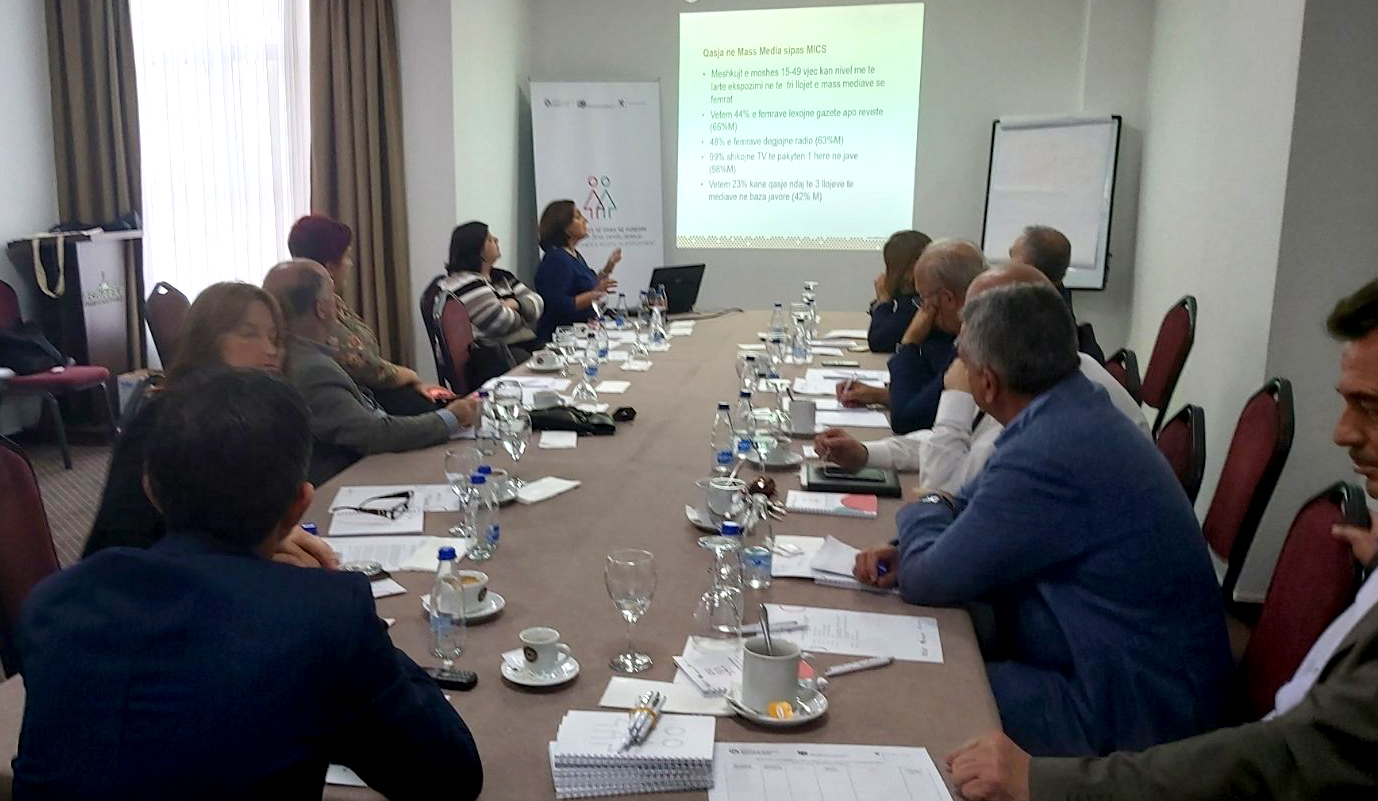 Democracy for Development Institute (D4D) yesterday held a one-day workshop on "The role of employment offices in enhancing women's access to employment: opportunities and challenges". During the workshop, results of the research on job seekers' knowledge of employment offices and the services provided were presented. Participants in the workshop were the Regional Directors of Employment Offices, Gender Equality Officers and civil society representatives.
The workshop aimed at identifying the opportunities and challenges of employment offices in addressing employment needs of women in the respective regions and providing concrete recommendations in addressing the issue.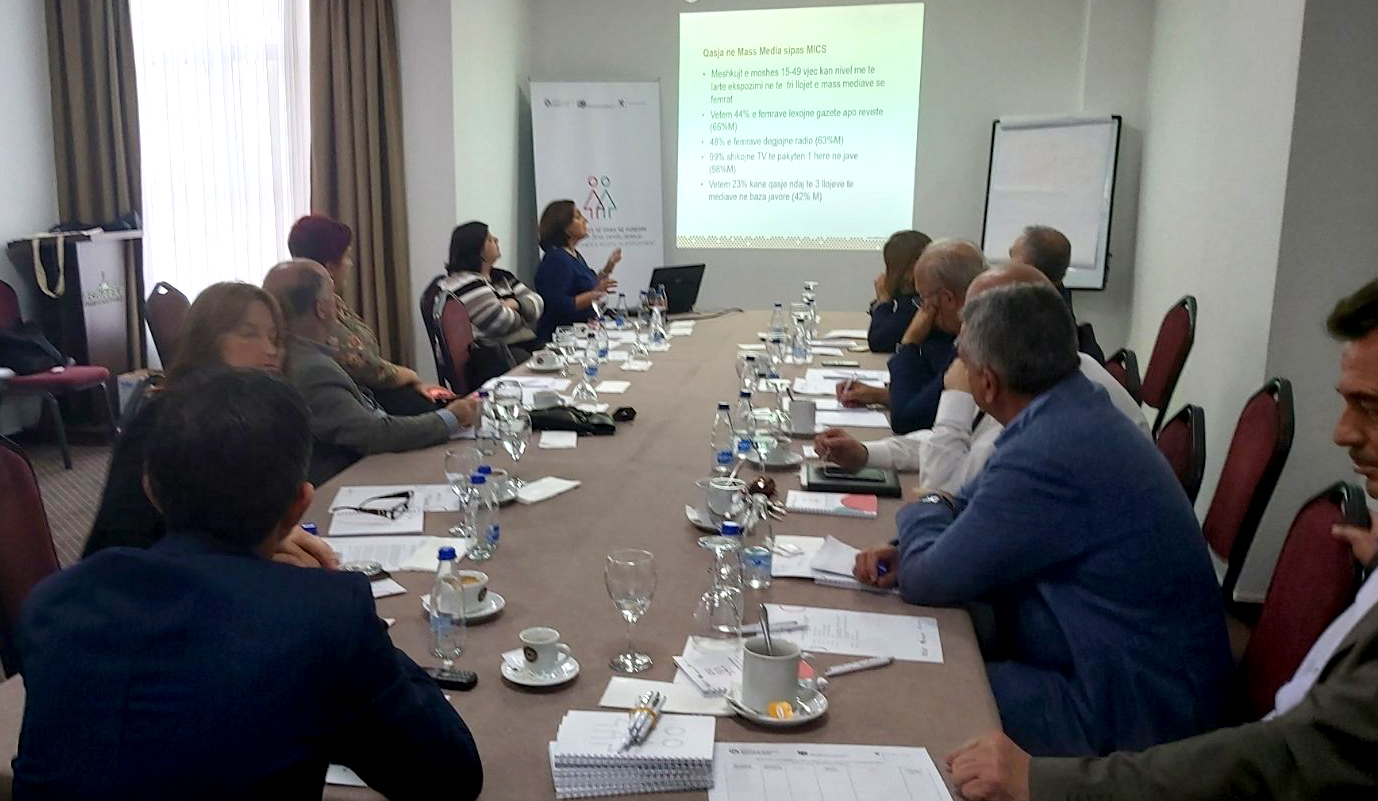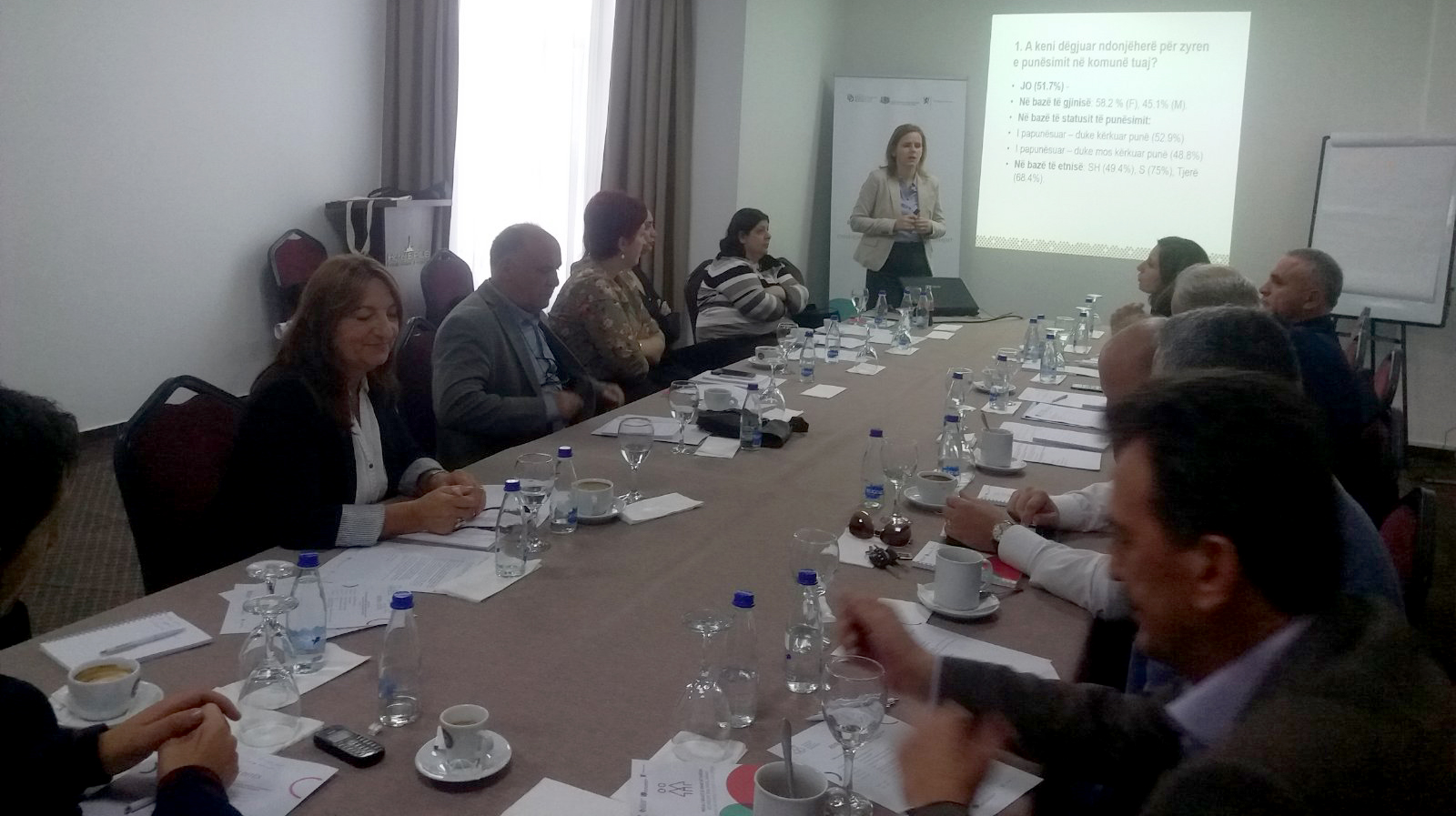 The workshop was organized within the regional project "Enhancing women's access to employment", supported by the Royal Norwegian Embassy in Kosovo.