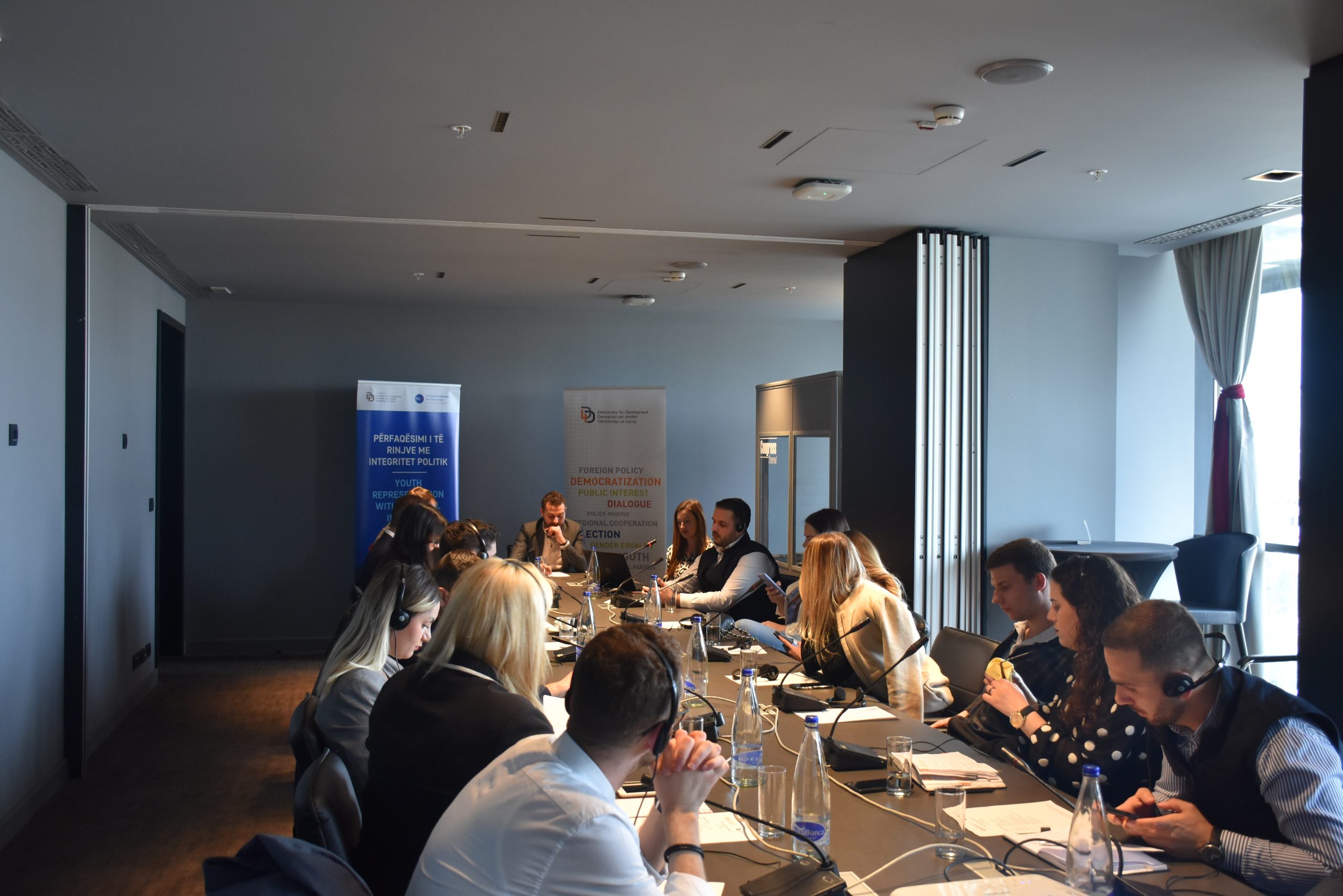 Democracy for Development, as part of the "Youth with Political Integrity" project, has continued to advocate for membership in political forums to join various regional and international networks.
On March 29-30, D4D organized a joint roundtable of youth representatives from youth forums of political entities from Kosovo and Montenegro. This roundtable discusses the problems faced by young people in decision-making processes as well as opportunities and proposals for what can help young people in political party forums Political Youth Network (PYN).
Also in this activity is foreseen part of the connections not youth forums of these two countries as well as discussions for joint initiatives for the future.