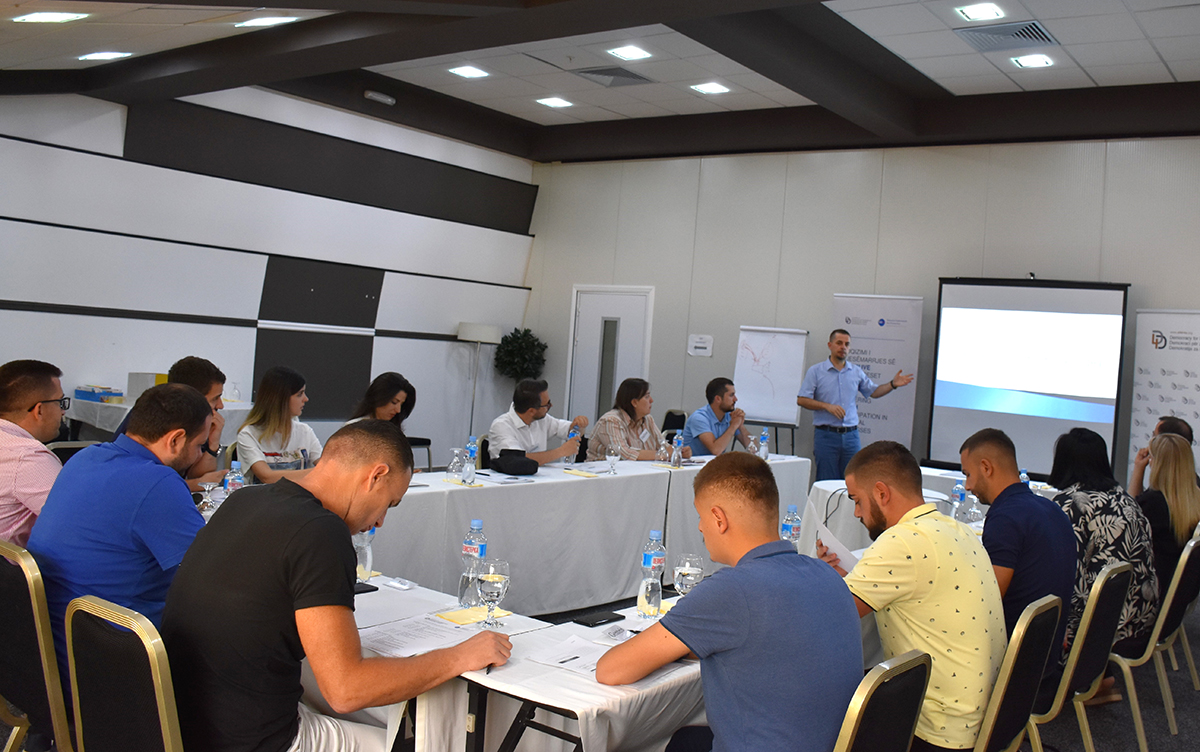 Public policies are action programs that are implemented by political authorities. As such, these are an important aspect for municipal councilors and their work in Municipal Assemblies.
In order to achieve the target objectives by the informal group of youth councilors "NE", a three day workshop was held focusing on public policies. Part of this group are the young municipal councilors from the 5 municipalities of Republic of Kosovo (Gjilan, Mitrovica, Peja, Pristina and Prizren).
The purpose of this workshop is to increase the capacities of municipal councilors, strengthen cooperation and to draft the concept for advocacy campaign development related to the initiatives that the group will undertake in the respective municipalities.
The Democracy for Development Institute (D4D) will continue to work with dedication towards strengthening youth's participation in political processes and their affirmation.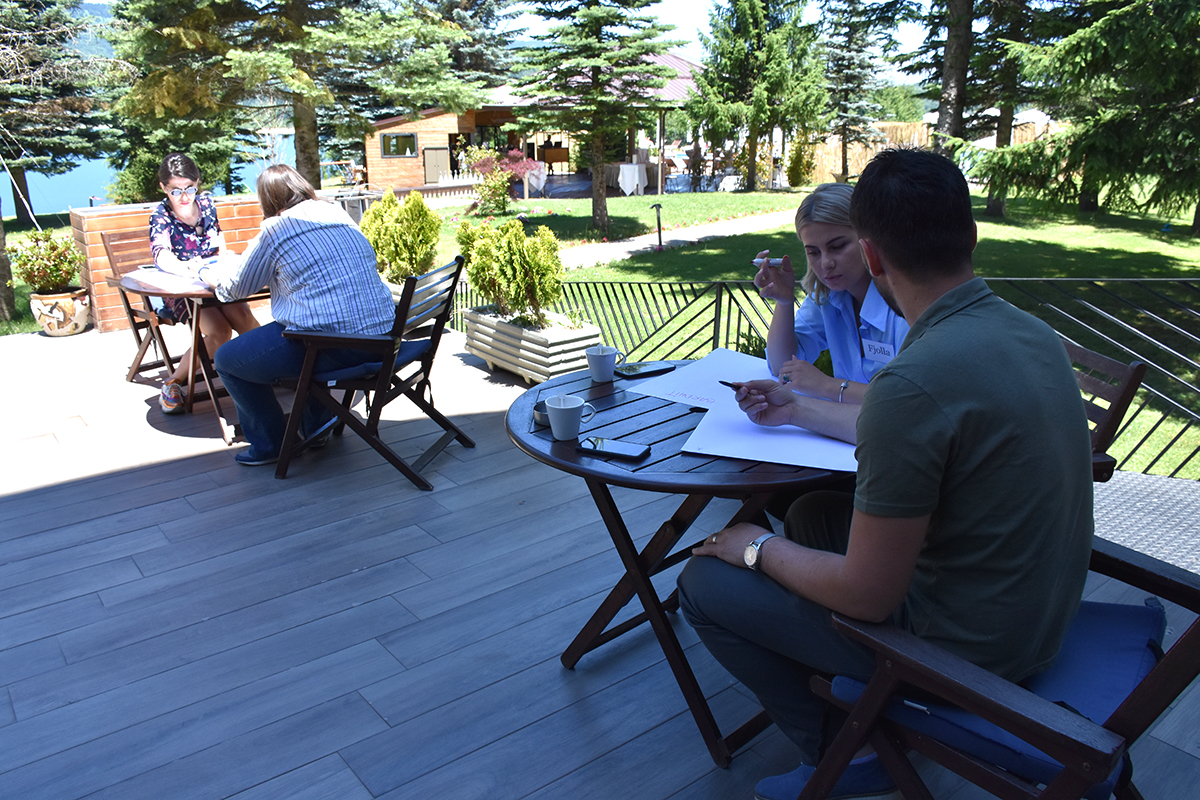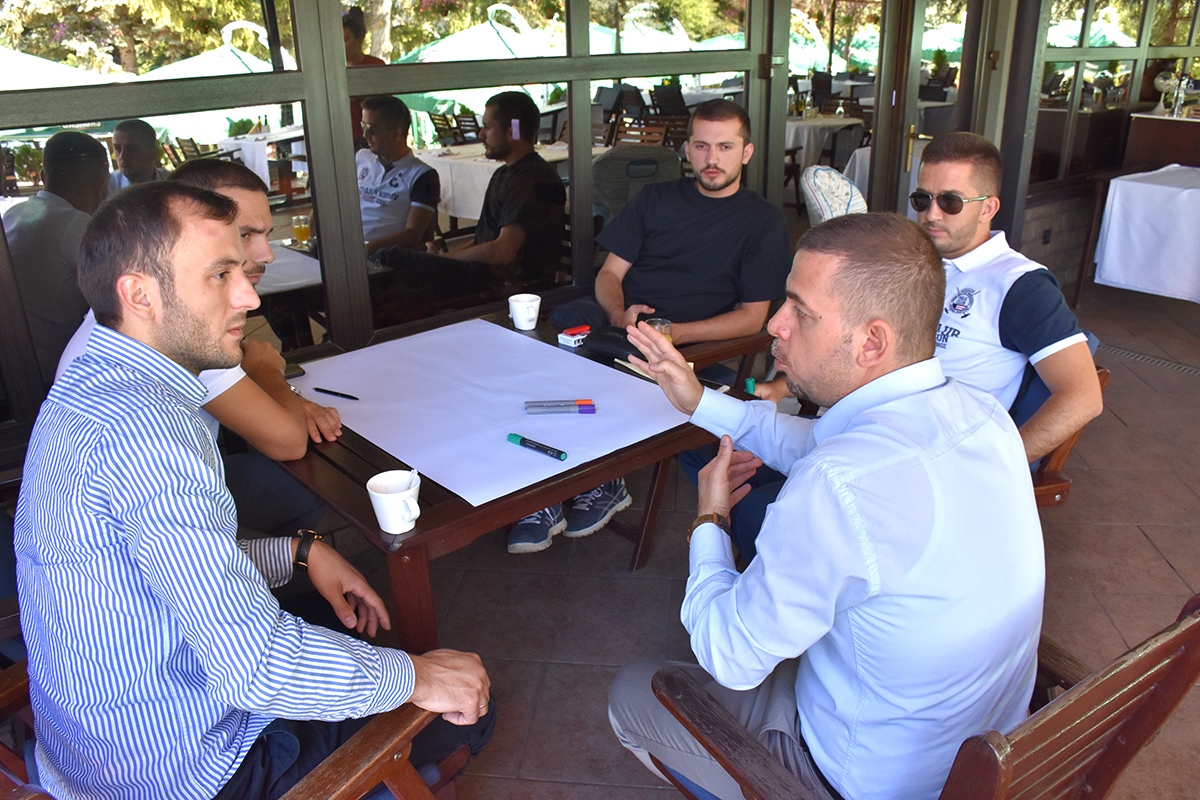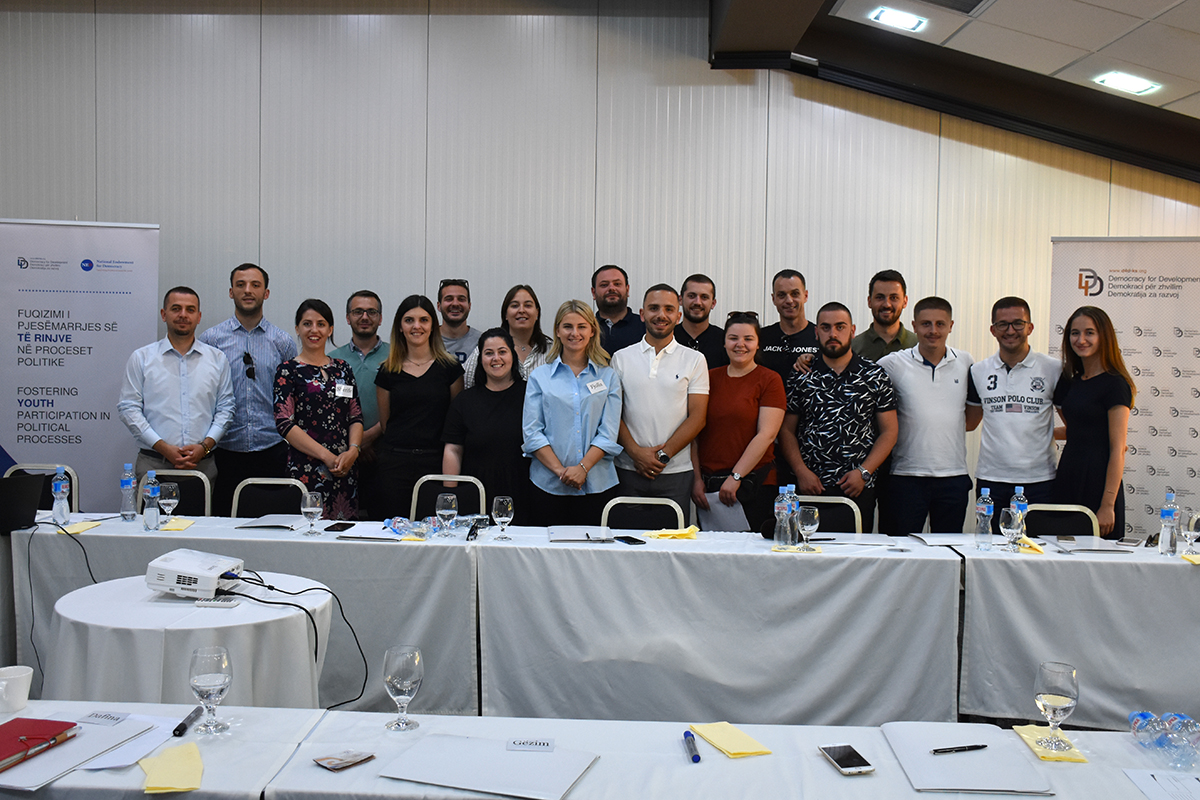 This activity part of the project "Fostering youth participation in political processes" implemented by the Democracy for Development Institute, with the support from the National Endowment for Democracy.