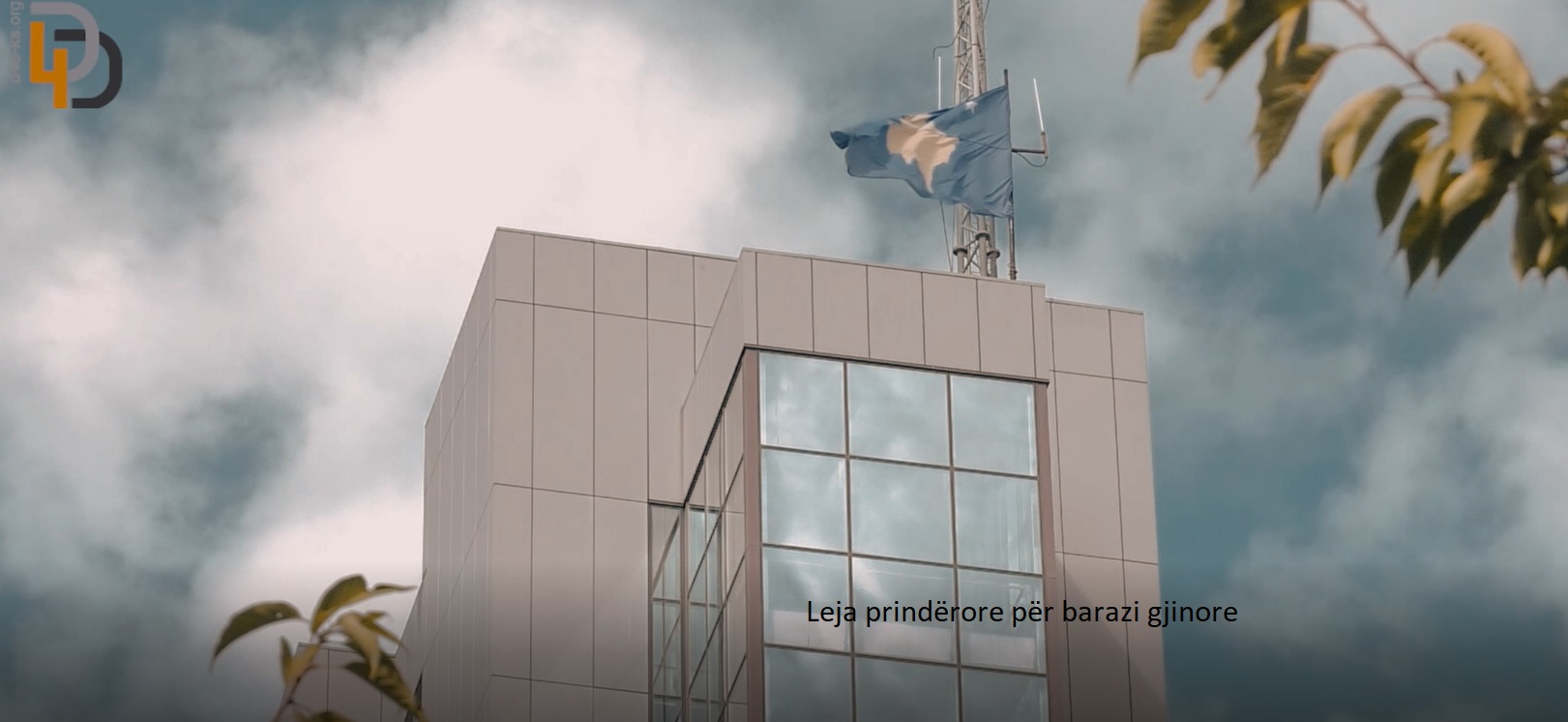 Since 2016, when the legislative changes to the Labor Law, specifically the Law on parental leave, began, the D4D Institute, in cooperation with other civil society organizations and other stakeholders, has been advocating for policies that suit the needs of women and men in the labor market in Kosovo. Adequate family policies positively affect family well-being, breaking stereotypes and advancing gender equality in
the family and society.
In the video below, we have gathered some of the stakeholders we worked with to promote the important work being done to ensure that mothers and fathers share equal childcare, as a prerequisite for gender equality.
D4D' official youtube channel: https://www.youtube.com/watch?v=xn5XyZx59HA
This documentary was realized within the project Social dialogue for social justice, that implemented by Democracy for Development (D4D), within the Coalition for Social Justice and Socio-economic Rights, with funding from the Olof Palme International Center and support from
The Swedish Government. The content of this video does not necessarily reflect the opinions of the International Center Olof Palme and the Swedish Government.