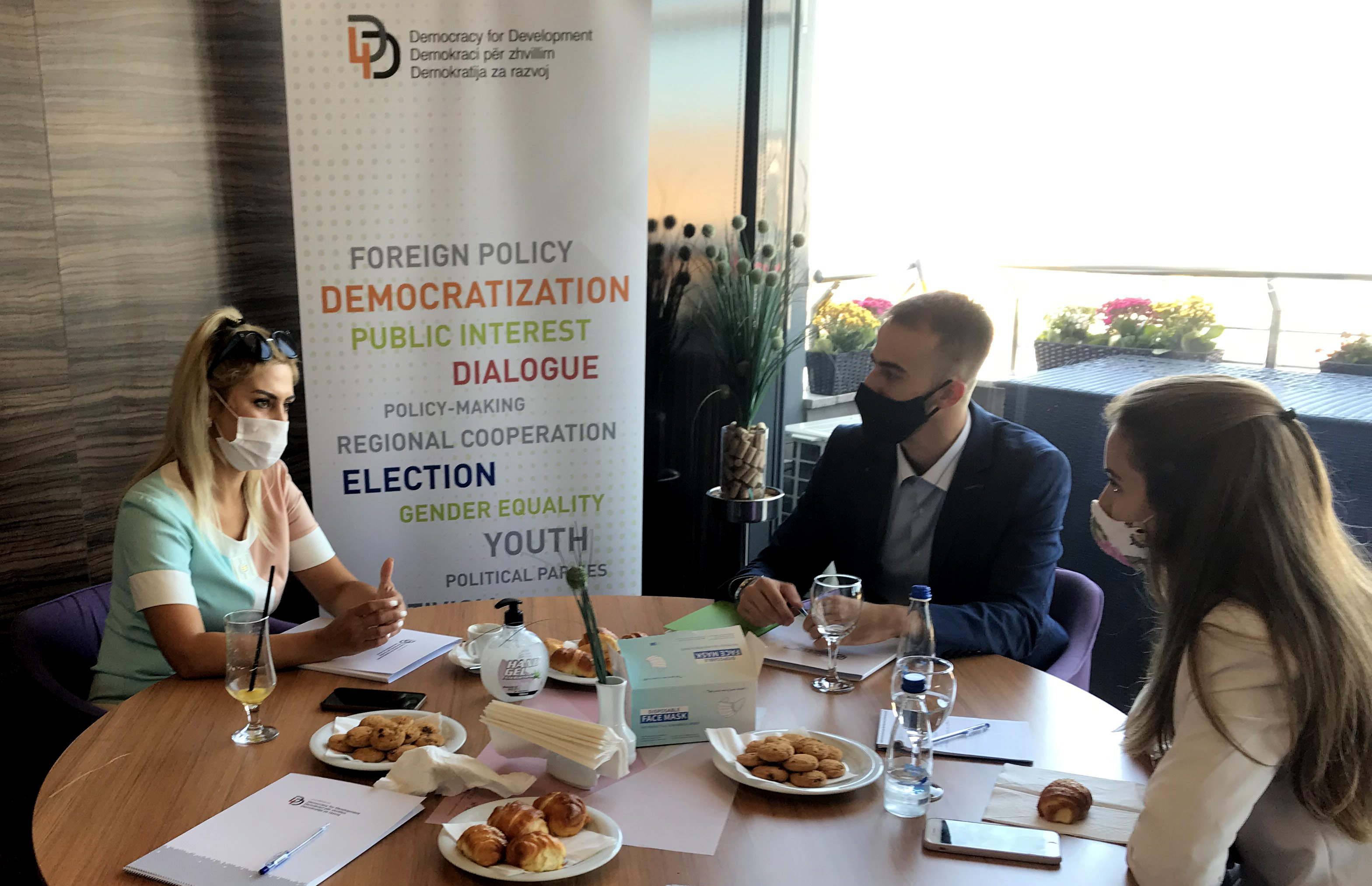 During the meeting that was held with the deputy from the Democratic Party of Kosovo (PDK), Mrs. Blerta Deliu-Kodra, was discussed on the transparency and accountability of MPs to citizens. Among other things, we discussed about the obligations arising from the deputies to be as open as possible to the citizens, how much is being achieved and what we can improve in this environment.
D4D will continue to work closely with MPs in order to identify key obstacles in the Kosovo Assembly and provide recommendations to increase efficiency and inclusiveness.
This activity was realized within the project "Revitalization of the Kosovo Parliament through addressing key obstacles" with support from the Heinrich Böll Foundation (HBF).