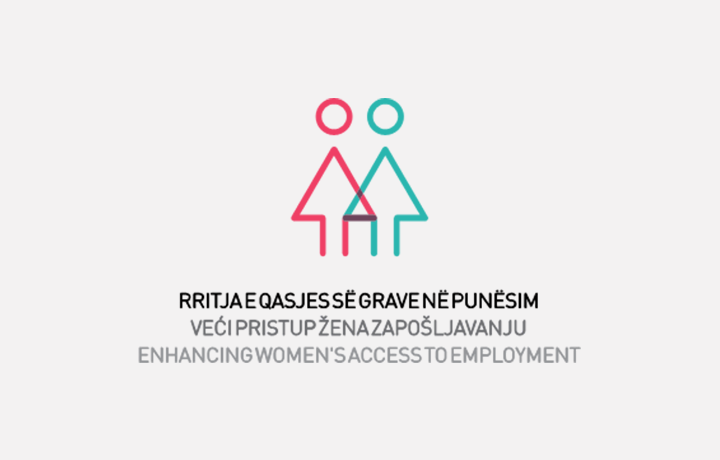 The Institute Democracy for Development (D4D), within the project " Enhancing women's access to employment", during the period of January-February 2019, has conducted 37 meetings with project stakeholders in the seven regions of Kosovo, which are part of the project. The purpose of these meetings was to inform them on the project, address needs and challenges, which are specific to each municipality.
The meetings were conducted in: Prishtina, Prizren, Peja, Gjilan, Gjakova, Mitrovica and Ferizaj, with representatives from: Municipal Directorates of Economic Development, trade unions, municipal employment offices, women's assembly groups, non-governmental organizations (NGOs) and associations that address women's employment.
Some of the needs and challenges identified during the meetings are:
Employment/Institutional approach
The need for deepening the coordination among the various institutional actors, businesses and representatives of civil society;
Lack of a municipal strategic plan that would facilitate / mediate women's access to employment;
The low number of women registered as job seekers in the respective municipal employment offices;
The low number of women beneficiaries of vocational training provided by the Vocational Training Centers at the municipal level;
An insufficient number of public kindergartens and unaffordable prices in private ones have proven to be one of the key barriers to women's employment;
The presence of gender stereotypes in employment, especially in the private sector;
Capacity building
Insufficient training for women interested to update their knowledge against the labor market demands, especially among middle-aged women;
Lack of training profiles provided to women on professions that challenge traditional gender norms;
The need to strengthen cooperation between women entrepreneurs;
The need for establishing women's associations and cooperatives, especially among women entrepreneurs;
The need to support women in small businesses with training, small grants and mentoring them throughout the process;
Lack of activities and initiatives addressing women's access to employment at the municipal level;
The Democracy for Development Institute (D4D) will work closely with project stakeholders to address the identified barriers that women face, that keep them away from the labor market.
This project is being implemented with the generous support of the Royal Norwegian Embassy in Pristina.