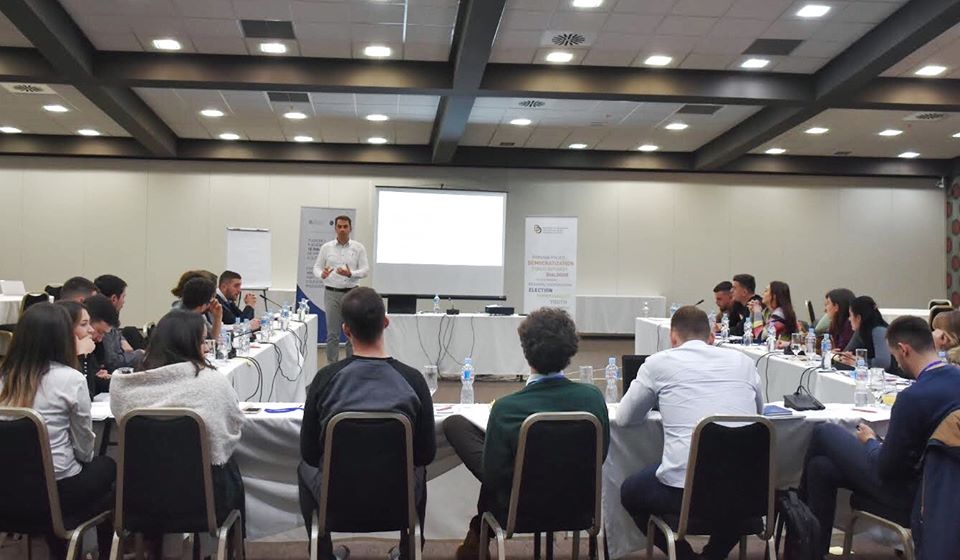 The Democracy for Development Institute (D4D) is continuing to work closely with the youth of political parties/entities in order to create a positive friendly and cooperative atmospehere between them, no matter which political entity they belong to. On 6-7-8 December 2019, in Mavrovo, Macedonia were held workshops: "Leadership Academy" with youth of political entities and "Young policy makers academy" with young members of Municipal Assemblies.
During the first and the second day of "Leadership Academy" where Bekim Baliqi was a lecturer, youth from political entities had the opportunity to become more familiar with the basics of political leadership, leadership styles and the role of party leaders. In addition, focus was on group work, where these participants drafted group works on their development plan on party as well as on party elections and the affirmation of new leaders.
On the other hand, during this time in the "Young policy makers academy" where Isuf Zejna was the lecturer, the young members of Municipal Assemblies gained new knowledge on Public Procurement, legislation, ways and institutions of public procurement oversight, implementation of contracts as well as access to official documents. Among other things, group work has been developed for finding e-Procurement data.
On the third day these two groups benefited from public speaking, with lecturer Shenaj Shala. Personal image, effective communication, presentation skills, public speaking stress management, non-verbal communication and body language were just some of the items discussed during the day.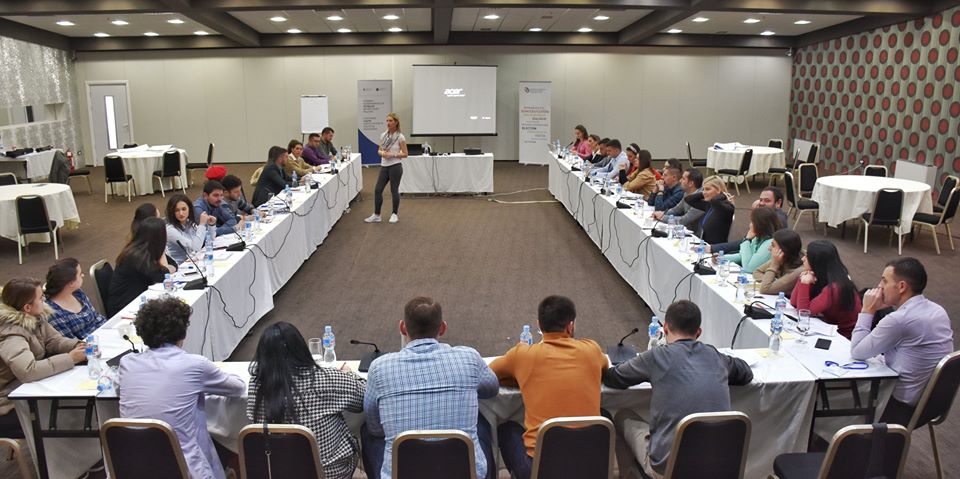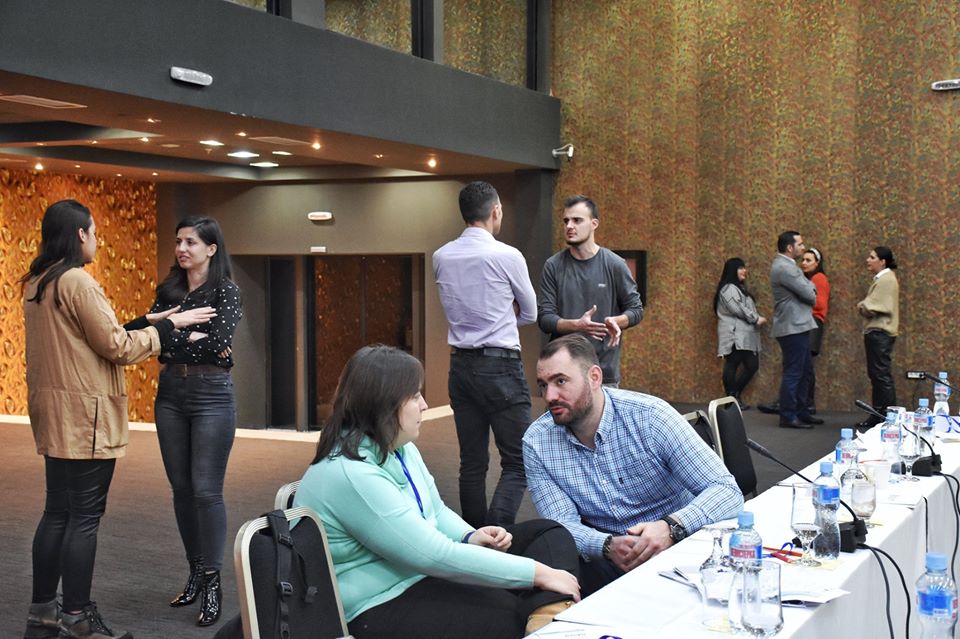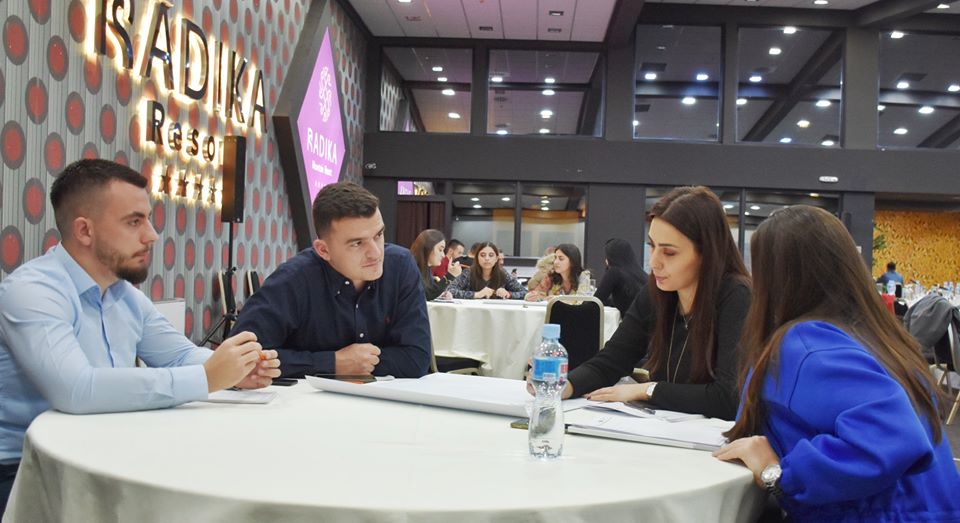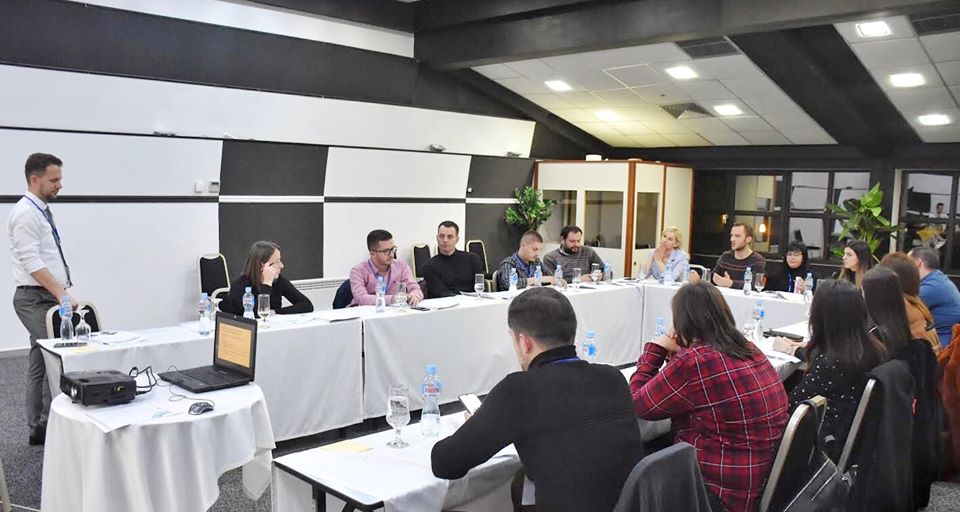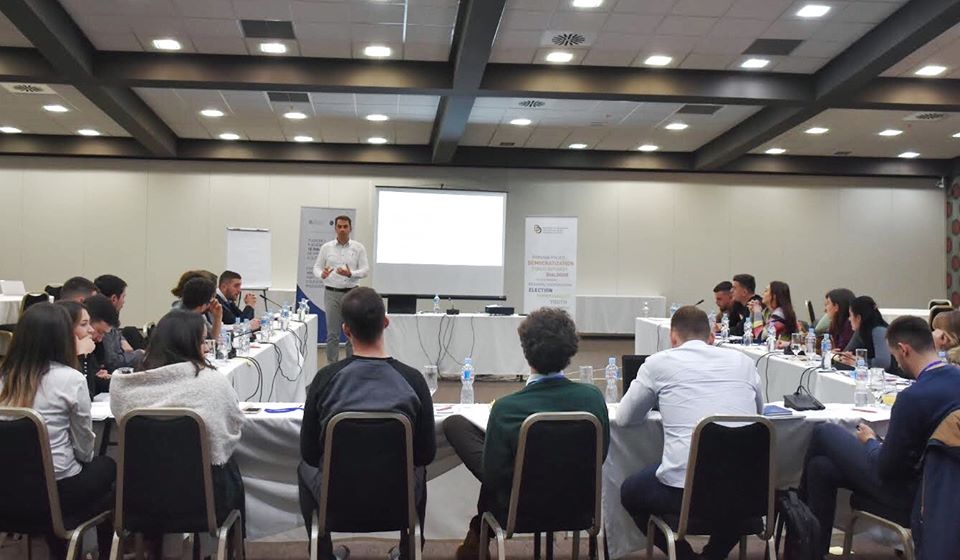 This activity was organized in the framework of the project "Fostering youth participation in political processes", with support from National Endowment for Democracy (NED).