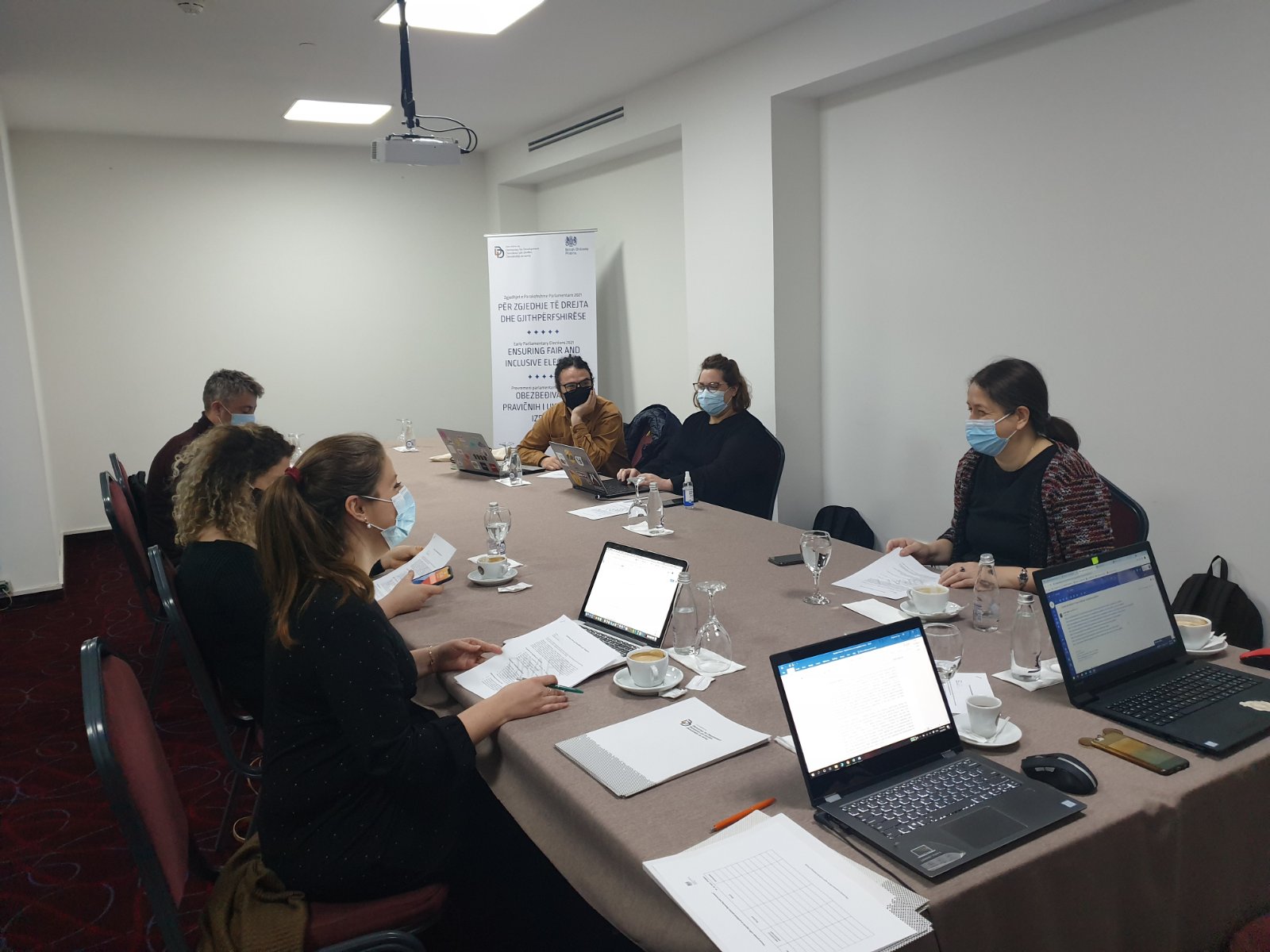 Democracy for Development Institute held a focus group with civil society representatives. In this meeting was discussed about the financing and distribution of funds within political entities and the support of women during the election campaign.
During April, the D4D Institute will publish a paper where the overall objective of the research is to understand the relationship between political party funding and women's political empowerment, starting on the premise that political party funding should consider the gender issue, especially Considering the challenges that women candidates for MPs in the Assembly of Kosovo have in the elections due to the lack of funding for the election campaign. The analysis will come up with relevant recommendations as a basis for designing future interventions.
This activity is organized with the support of the British Embassy in Pristina.